It's never been more important to shop locally and think sustainably. As we all know, our economy is feeling the strain from recent events and it's important that everyone who can, contributes to kick-starting it again. Rather than shopping at big brands, here are some local businesses that will really benefit from your support:
Food & Drink
Unicorn: A sustainable food store in Chorlton where you can easily carry out your weekly shop. They specialise in sustainable food and encourage you to take containers or glass jars so that you can store your food straight away – without wasting the plastic that's involved in the usual packaging process.
Little Pigs: A butchers in Didsbury which sells delicious free range meat to the local community. The service is incredibly friendly and they're happy to help with recommendations. A late night Tesco order might be easier, but you can't beat this place for quality!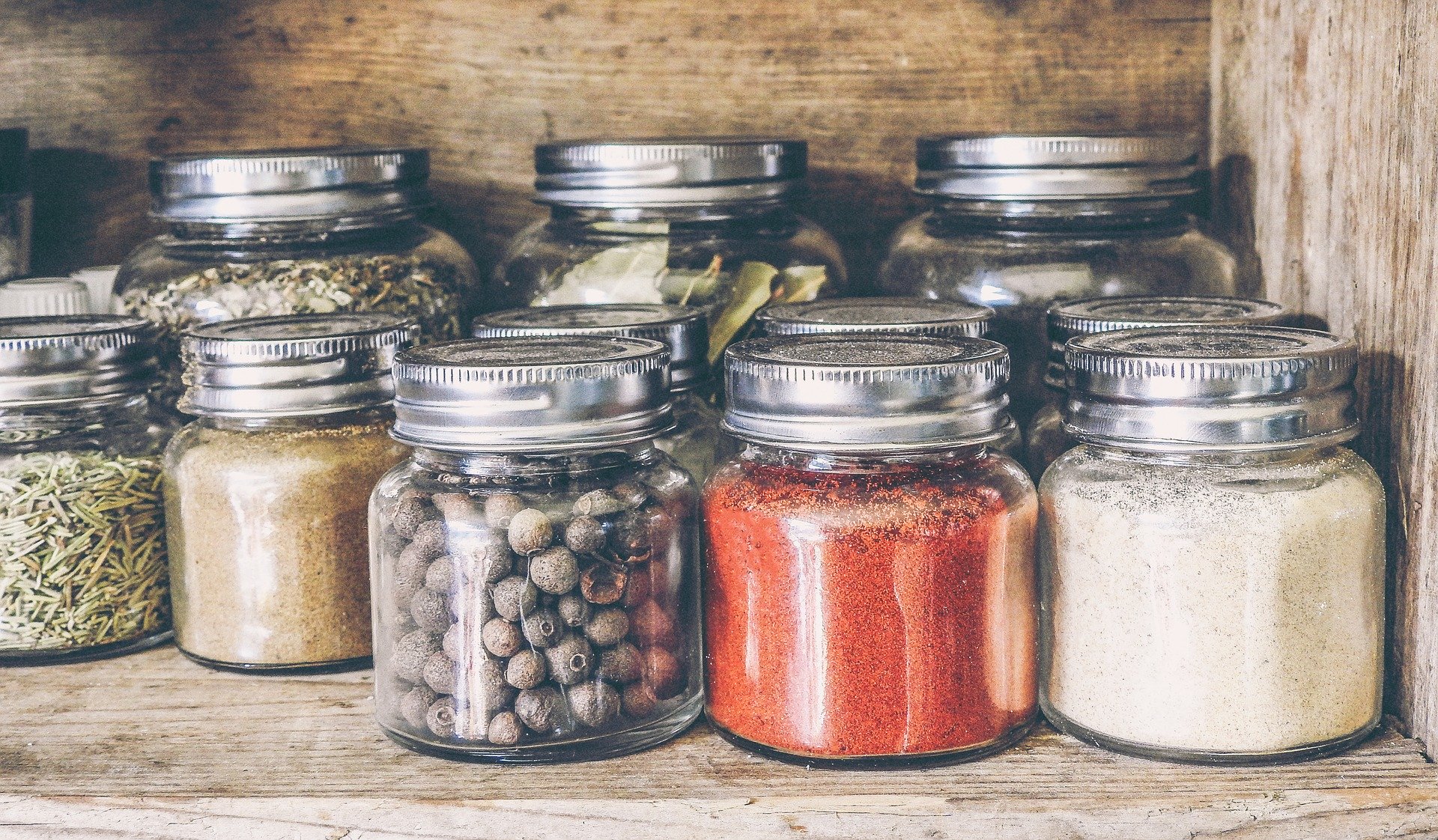 Treats
Mancunian gift boxes: Gorgeous gift boxes, the contents of which are sourced from all over Manchester – which provides support to other small businesses in the area. Treat yourself or a loved one!
Booze & Burn: Selling the most beautifully scented candles and making use of recycled bottles. I was first gifted one by a family I was tutoring and I've been hooked on them ever since. We could all use some relaxation at the moment, so do give them a try.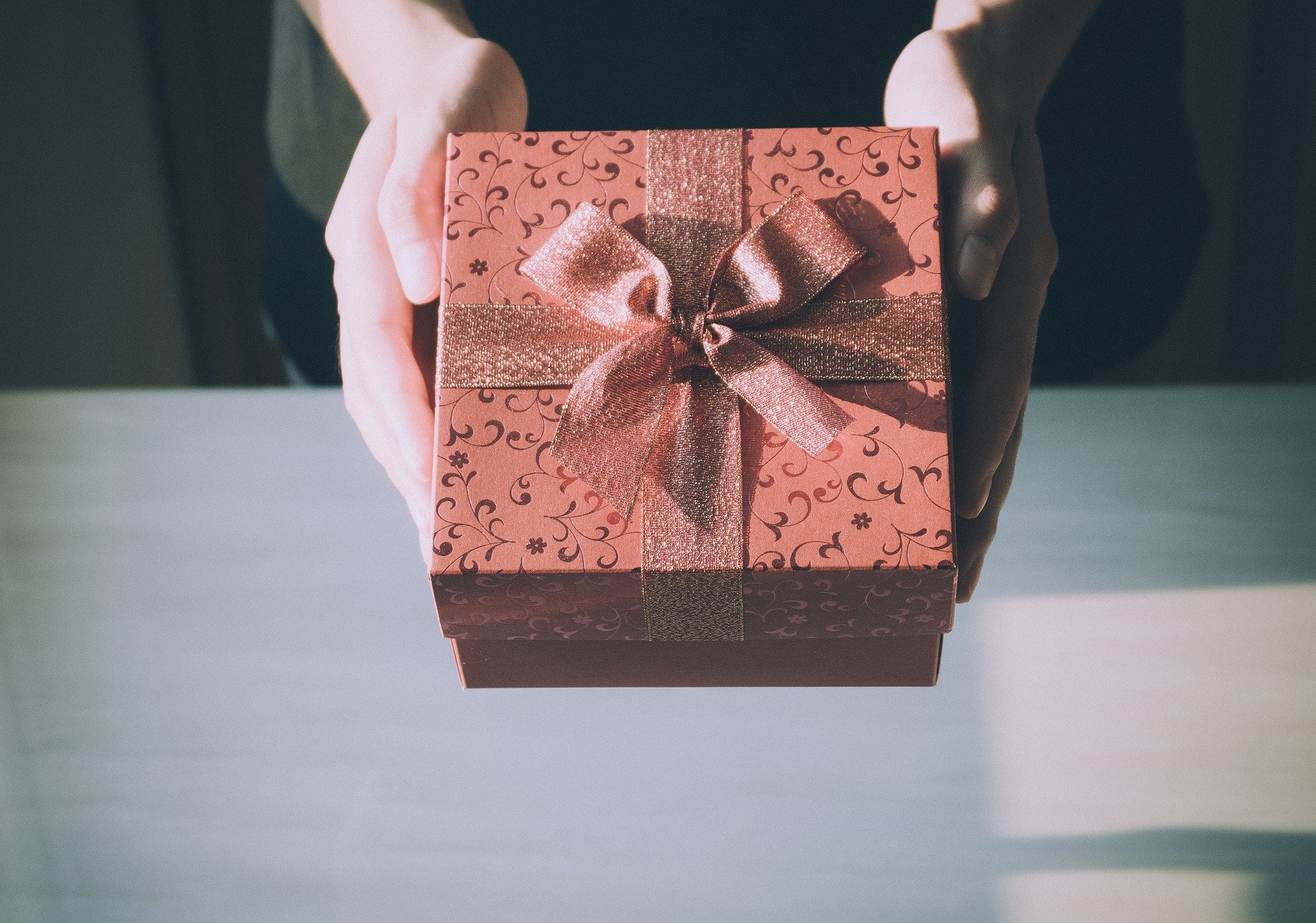 Books
Paramount Books: A wonderful book store nestled in the heart of Manchester city centre. It's so easy to go straight to Amazon but local bookstores really need our support so do check this one out.
Chorlton Bookshop: Another wonderful find if you live near Chorlton – let's keep local bookstores in business!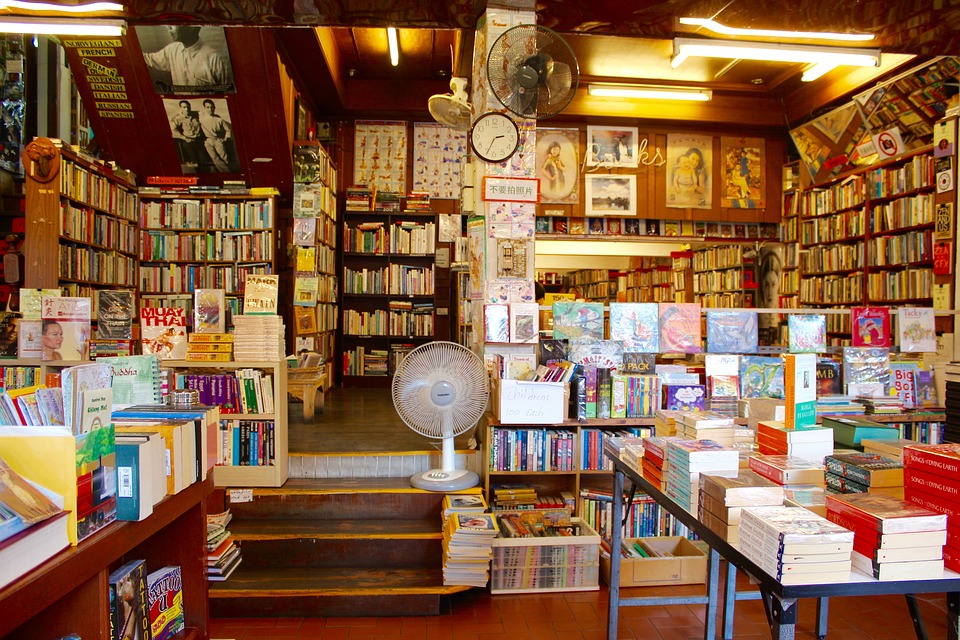 Education
Choice Home Tutoring: We're a local tuition company providing tailored one-to-one or small group sessions for families in Manchester and beyond. We know that lockdown has been a stressful time for many families, but our team of specialist tutors are doing everything they can to ensure that children's education stays on track and students are still enjoying their learning.
To find out more contact joanna@choicehometutoring.co.uk or 07899891356