The history of Halloween takes us on a dark and dangerous ride – from the ancient Celtic festival of Samhain through to the American traditions we know and (some) love today. We often forget that the following day, November 1st, is All Saints Day – but it was this tradition, instigated by Pope Gregory III that kick started many of the traditions we have today. Take the time to find out more about the history of Halloween with your family this year – it's a great opportunity to learn something new.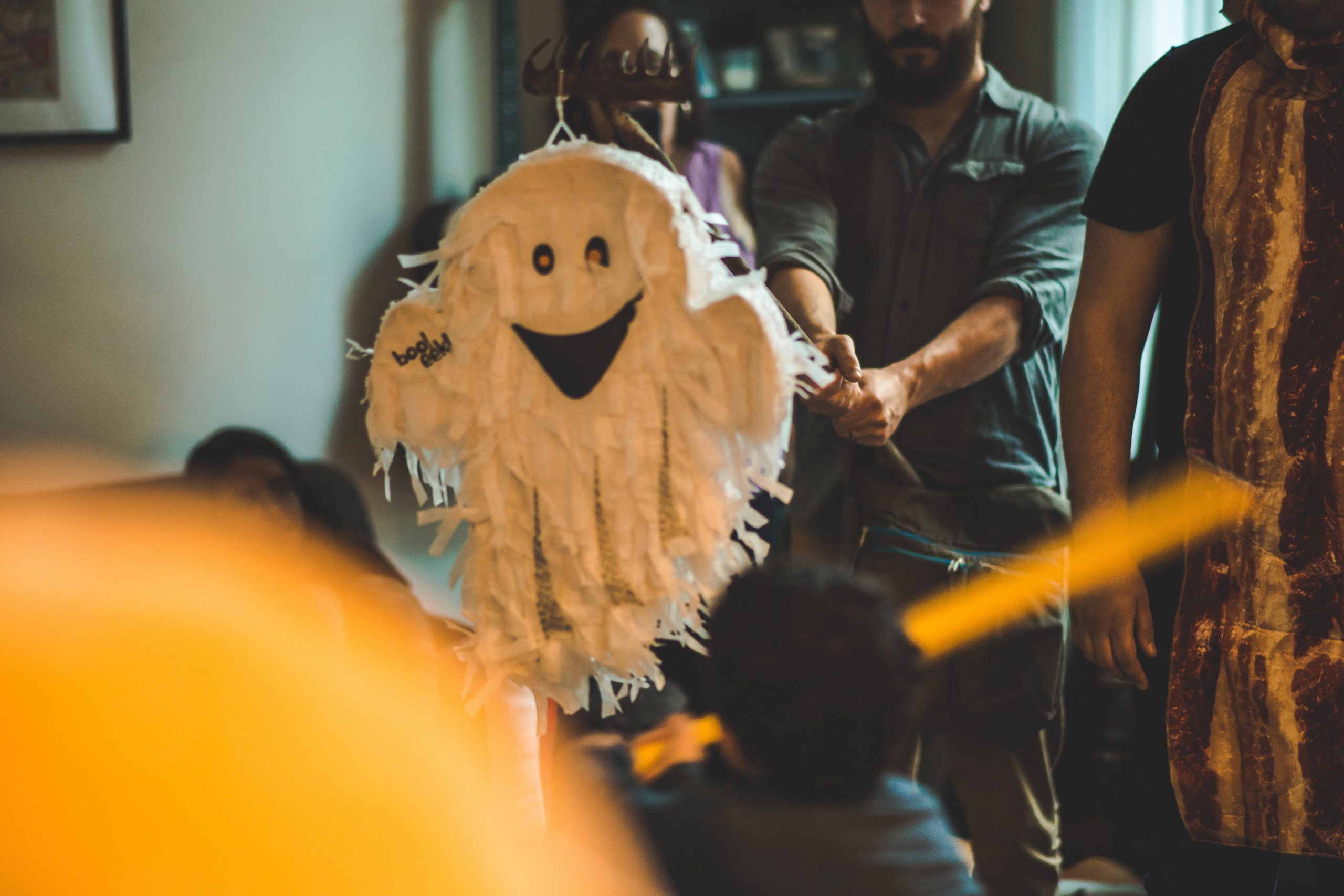 Activities for Halloween come in all forms but one of the best has got to be spooky science experiments. There's never been a better time to get out the chemistry kit or just your children's slime. Take some time away from the rigour of academic work to learn in a more creative way this Halloween.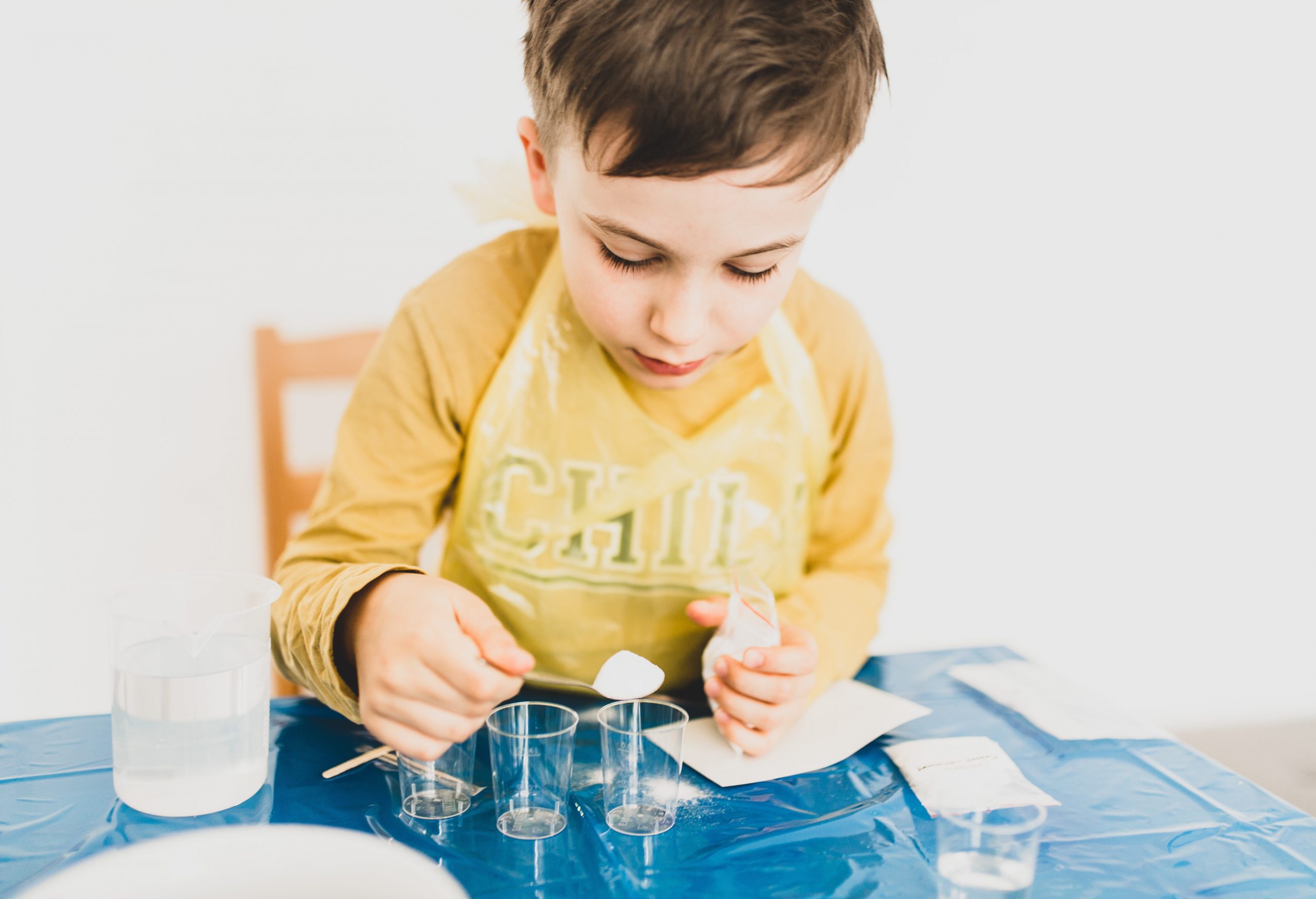 Let's get crafty
Halloween has so many wonderful crafty activities: from pumpkin carving to decorating with spiders webs. Let children have a go at designing their own decorations – no matter how messy or imperfect, as it's a great chance to use their imagination and give their creative skills a boost. With so many schools still unable to run art lessons, it's never been more important to get crafty.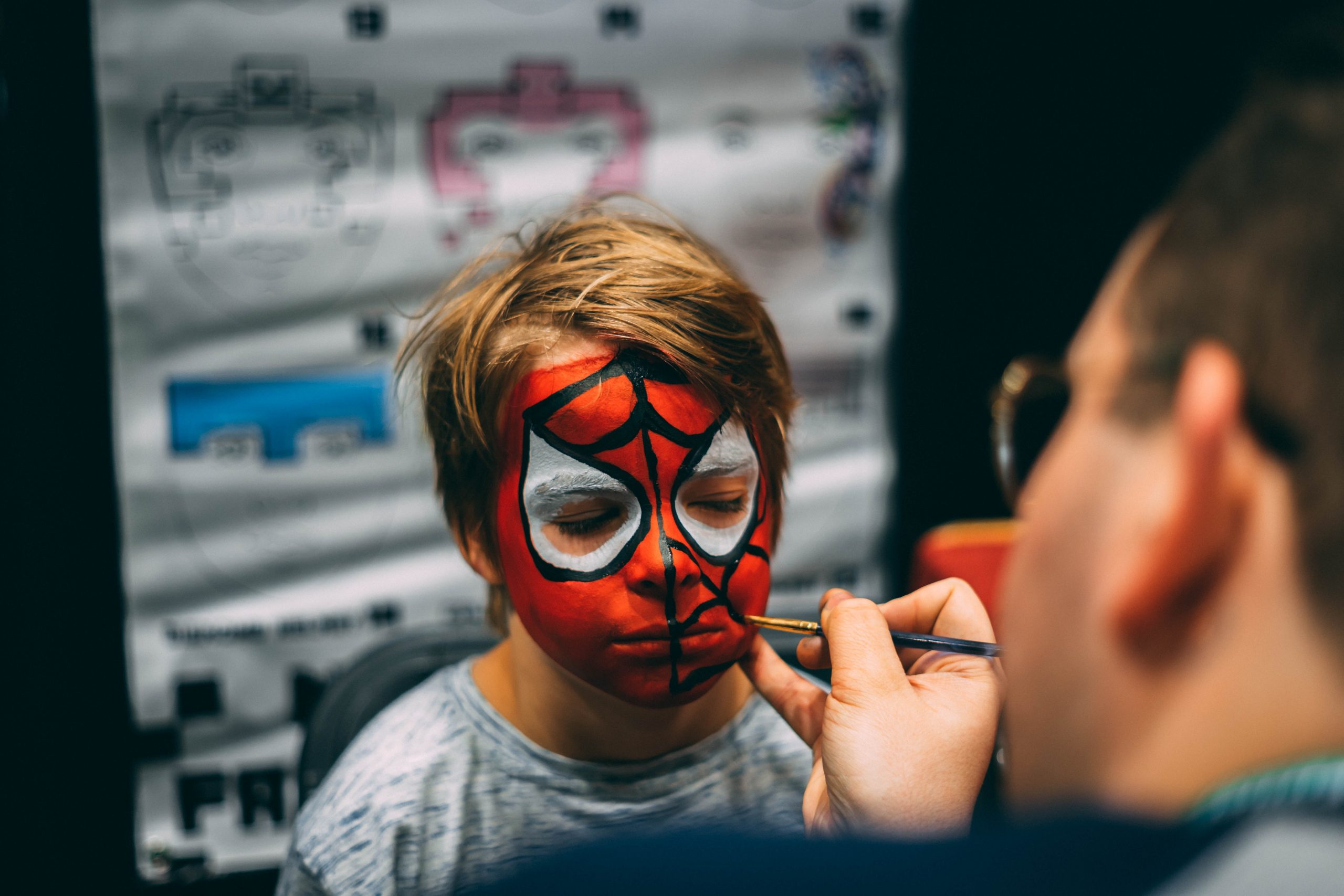 Time for terrifying tales
Who can come up with the most terrifying tale? Gather round the fire and have a family competition as to who can spin the spookiest story this Halloween. It can be as daft as you like, but this is a wonderful opportunity to practise literacy and oracy skills in a relaxed environment. Children won't even realise they're doing it but developing your story telling skills is a great talent.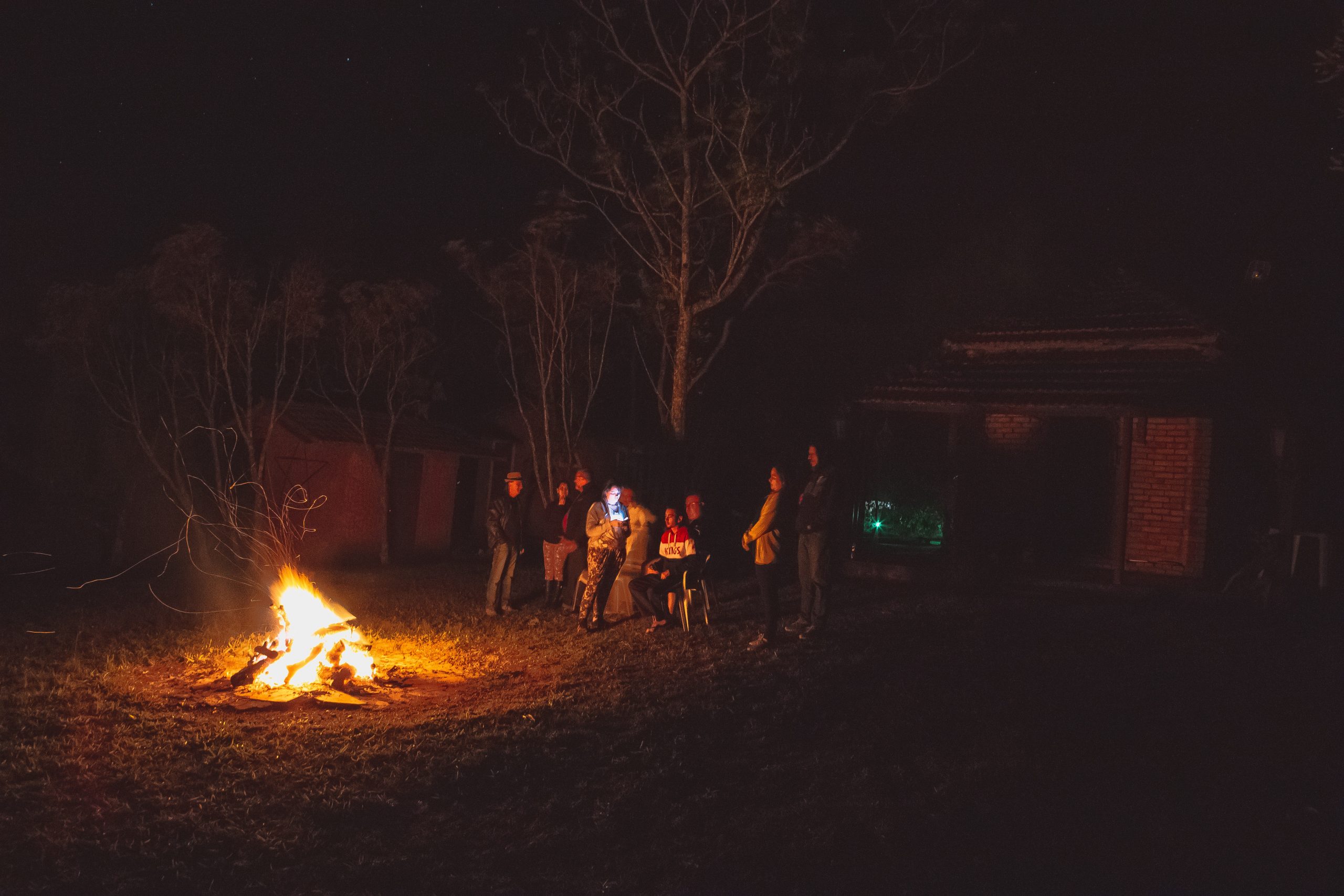 Halloween is celebrated differently all around the world; as is All Saints Day on November 1st. Do a little digging as a family to find some of the craziest traditions from around the globe. Who knows, you might even be tempted to try some of them yourself.