We're a month into the academic year and students have hopefully now settled into their new routines. For some of you however, it may seem as if your child's learning has actually gone backwards in the time that they've been away from school. This is not an uncommon pattern. The more you exercise for example, the fitter you will be. Conversely, if you reduce your exercise levels, you will lose some fitness. If you don't practice piano enough, you'll soon forget aspects of what you've learned. This can also be applied to classroom learning – for which most students are currently 'playing catch up' with at the moment.
At primary level, there are certain core skills such as comprehension, telling the time, writing and fractions, that get repeated over and over again through the curriculum. They're the bedrock of other kinds of learning so it's important to have a solid grasp of them. They're also easy to forget.
If you don't read regularly or there are no analogue clocks around (let's be honest, most of us check our phones!) then these skills are soon forgotten. It can take a while for a child to rebuild confidence with those past skills – and then to try and get their head around all the new skills that get thrown at them each academic year. The same can very much be said for knowledge gained at secondary school level.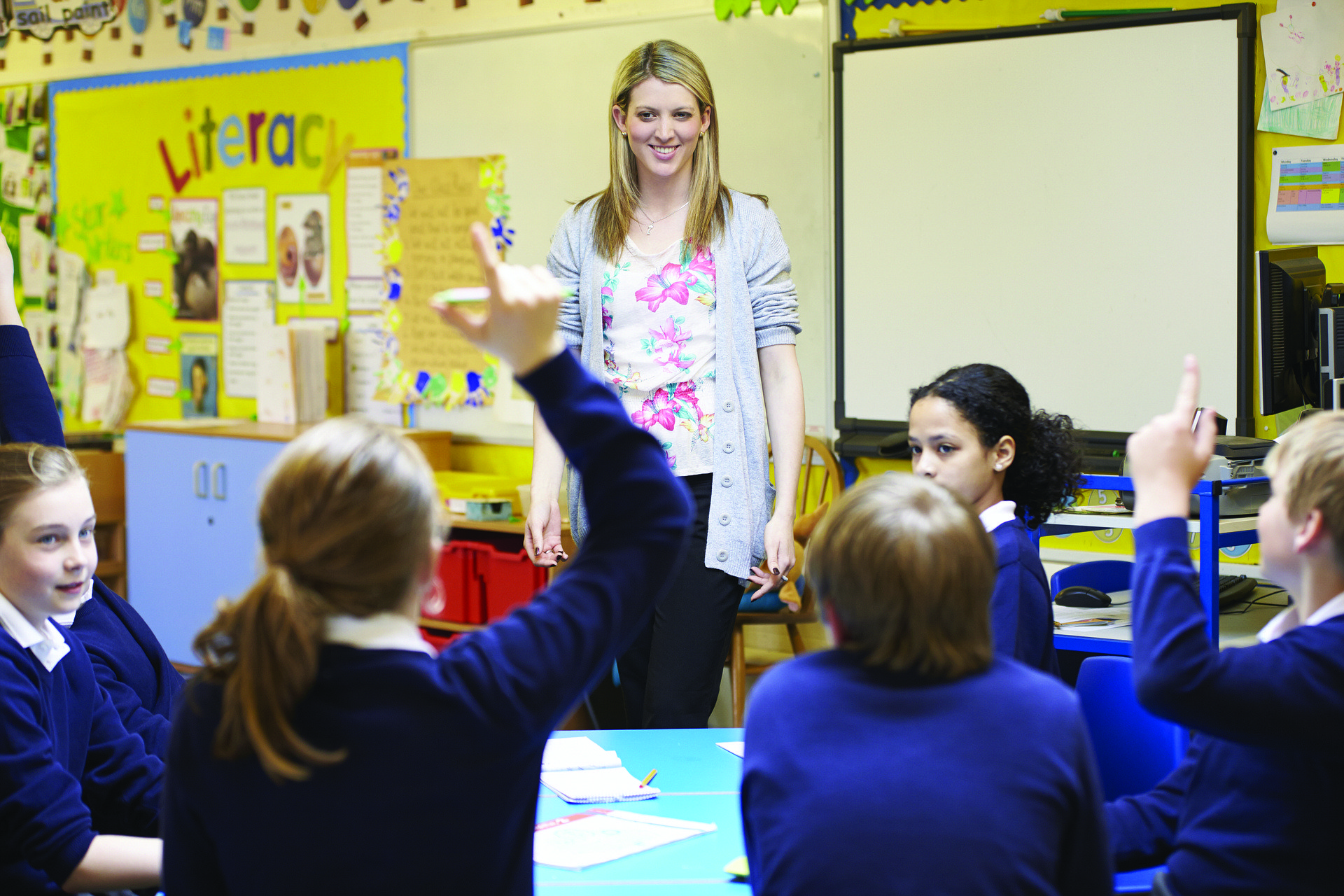 How we can help:
Now is an ideal time to give your child a boost with their academic studies. Feeling unsure at school, or as if you're falling behind, is not what we want our children to experience. Creative catch up work can help build so much confidence for students. It's about recapping work they may have done previously and practicing it until they feel comfortable doing that work independently.
The next step is to start looking ahead and to help prepare them for what's coming up this academic year. We're all in such an unusual set of circumstances, it can sometimes feel like we've turned the clocks back on children's learning. Our team of specialist tutors are here to help with that and to get them back up to speed with where they would normally be in their studies.
For more information, pop your name into the form below and we'll be in touch to chat through how your child is doing at school, and to recommend a plan of action that will help them get back on track.