Everyone has their own view on assessment. For some people that one final exam at the end of two years of study for the GCSE or A Level gives students something to aim for, having a tangible goal pushes students to work hard and therefore achieve their very best. However, others argue that continuous assessment over the duration of the two year course is ultimately the best indicator of student ability. How can one exam accurately test two years' worth of work? What if a student is poorly, or simply has an 'off' day? Surely their performance on that one day can't be a true measure of their ability?
There is no doubt that our individual views on assessment are determined by our own personal experiences. I was a huge fan of final exams when I was at school. Having something to aim for pushed me to work hard, and I honestly felt that I needed the adrenalin rush on the day of the exam to spur me on. However, four years later when I came to sit my finals at University something happened which made me re-think. After a night burning the midnight oil, cramming as many facts as I could into my brain, I arrived at the exam hall exhausted. I think I managed to write about five lines on my French writing paper before I developed an intense migraine forcing me to have to leave the exam room. There was no way that my performance in that particular exam was a true indication of my ability.
We can debate the pros and cons of different assessment models, but we cannot change the way that our children will be assessed this academic year. The Covid-19 pandemic has caused significant disruption to schooling for nearly a year now, leading the government to cancel GCSE and A Level exams for the second year running. Instead of sitting a whole host of exams at the end of the academic year students' grades will  be determined by continuous teacher assessment.  So, what is continuous teacher assessment and how will students be assessed? What are the benefits of continuous assessment? And how can you help your child to achieve the best outcome?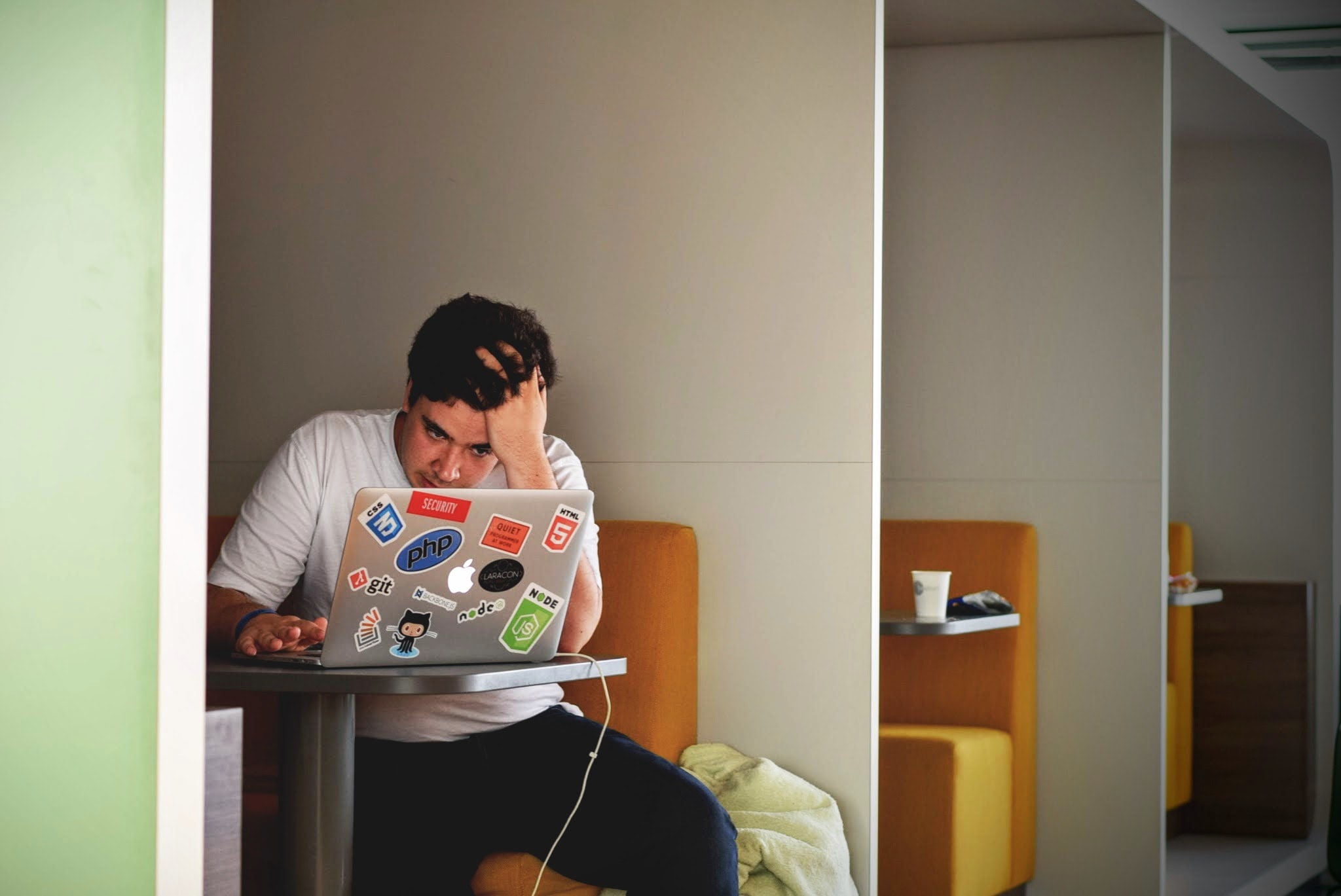 What is continuous assessment and how will my child be assessed?
Continuous assessment involves teachers testing students' knowledge and understanding of key concepts at regular intervals throughout the 2 year GCSE and A Level courses. This is likely to include mock examinations, in- class assessments, homework tasks and teacher observations.
What are the benefits of continuous assessment?
Continuous assessment has many benefits. Firstly, it means that the content of the course can be broken up into manageable chunks. Students can be taught a particular topic and then be examined on it shortly afterwards rather than having to recall knowledge many months later as they would if they were sitting a final exam. Secondly, continuous assessment may take the pressure off students as their grades will be based on a number of assessments completed throughout the year rather than everything being pinned on one exam at the end of the course.
How can you help your child to achieve the best outcome?
As assessment is on-going, it is important to encourage students to work to their potential each and every school day. To help with this you could encourage your child to participate in class, to complete classwork tasks to the best of their ability and to spend adequate time on homework. Revision for regular assessments is also important. You could help your child to prepare well for assessments by creating a weekly study plan and setting up a study space, free from the distractions of TV, games consoles and mobile phones!. However, remember that revision doesn't have to take place in front of a desk, perhaps try going out for a walk with your child and talk through their revision.  Research has shown that spending time outdoors in green spaces such as parks or woodlands decreases stress and anxiety, so incorporating some of the great outdoors into your child's revision routine is a win-win situation.
Finally, you could consider finding a tutor. When preparing for assessments, and completing homework having someone working alongside your child can remove so much of the pressure placed on you. A highly qualified and experienced tutor has the expertise to explain difficult concepts so that your child can make excellent progress. Tutors can also help students plan their time and set challenges each week to keep them on the right track.
If it would be helpful to work alongside a tutor please do not hesitate to contact us at info@choicehometutoring.co.uk.  We would be happy to chat through how best we can support you.