Here are four Tier 4 study tips to make learning effective in these challenging times. With the learning of our children once again being disrupted by a delayed start, this isn't the January school return that most of us had hoped for. There are ways to make the most of this time however, and our amazing team of tutors are here to support you through it all.
1. Make a schedule
While in Tier 4, it's really helpful to schedule when you're going to work, take a break and revise. Without the normal structure of a school day, it's crucial to create similar deadlines and routines for yourself.
When planning your schedule, be careful to be realistic. Balance is key, so try not to cram too much work into your day. As much as possible, aim to mirror the schedule of your normal school day – study the subjects in the order your timetable and take breaks at the same time. If it means pushing your timings back by an hour so you can have a lie in, then so be it! You can still follow the same essential structure to keep your day on track.
Most schools are sending work home for students to complete but pop your details in the form below if you're looking for extra resources and/or someone to guide your child through their studies at home.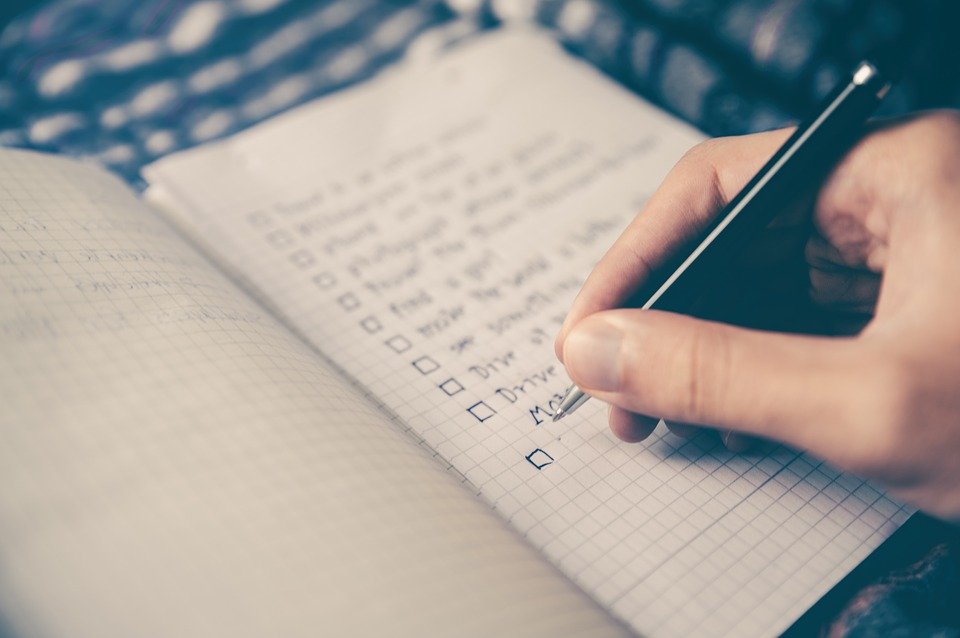 2. Focus on what you love
This is so important for all students at the moment, even those with exams looming. You learn so much better when you're focusing on something that you're passionate about. If possible, give yourself a New Year project to concentrate on through January while schools remain closed.
Allow yourself to focus on subjects you're good at too. It's obviously important to practise the work you find tricky, but the skills that come naturally are often the ones we use later in life, so take the time to develop them. There's nothing wrong with getting a tutor for your child in a subject where they excel, so that they can develop those skills to the max. We have brilliant tutors in everything from English and creative writing through to astronomy; just get in touch if you'd like to find out more. Let January 2021 be a time of learning what you love!
3. Exercise
Going to school every day creates its own kind of exercise – even if that's just making a mad dash to the bus stop in the morning and walking between lessons during the day. It's very important to build exercise into our routines, both for our physical and mental wellbeing.
When planning out your time for the first couple of weeks of term, make sure you have space each day to leave the house to get some fresh air and exercise. Don't force yourself to go for a run if that's not something you enjoy but find a kind of exercise that works for you, listen to your favourite music and relax. We all need to get our bodies moving following the Christmas break so look after yourself in Tier 4!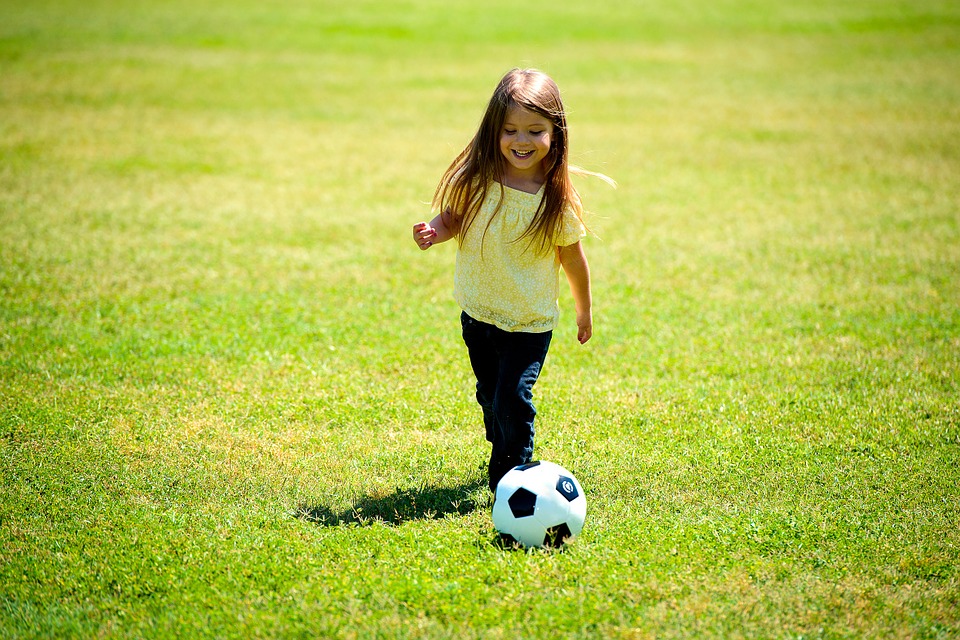 4. Work alongside a tutor
Studying independently can be a real challenge, no matter how much work is sent your way from school or uploaded onto Google classroom. We all need help sometimes to understand things and also to push ourselves to really achieve our potential.
Our team of tutors are here to help you do just that. We match tutors based on academic expertise but also on who we think will be the best fit in terms of personality for your child. We offer both online and in- person sessions, depending on what you are most comfortable with at the moment. To find out more about how we can help, pop your details in below and a local member of the team will give you a call.
Best wishes for a happy and healthy start to 2021!