Here are six summer challenges to keep active and engaged this summer. They can be adapted across age ranges and are a great way to keep learning fresh after a particularly tough academic year. Remember, we're always here to help!
Staycations have been all the rage this year and have served to remind us that there's a lot to enjoy in the UK, as well as abroad. So, whether you're staying in Britain or managing to fly somewhere this summer, keep a travel log of your experiences. It's a great way to record the fun times you've had, pick up some geography tips and keep enhancing your writing skills.
Budget to do something new with your friends
Learning to manage money can be a challenge, but you can't start too early. Whether it's saving some pennies from the Tooth Fairy to arrange a doll's tea party or budgeting your allowance for your first night out, knowing how to plan your finances is a great skill. Bring maths to life this summer and use it to plan something fun, particularly now that we're able to get back out there again.
Writing a journal is wonderful for your mental wellbeing and can help you process things after a challenging year. It's also a good way to practice writing – little and often. The summer is a long time to not do any written work, so set yourself the challenge of checking in with yourself each day.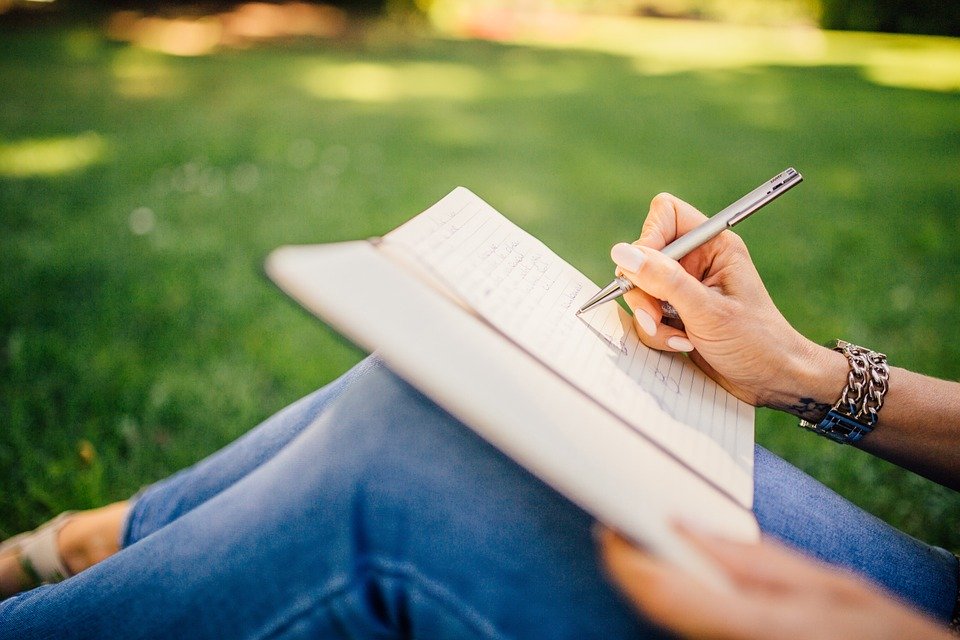 Set a new goal for your fitness
We've been stuck inside far too much during this last year. Now's the time to get back out there and prioritise your physical health. Whether it's to be able to run a little further or to learn a new team sport, this summer is an ideal time to work on your fitness. Sport is also a great way to socialise or to benefit your mental health – possibly via guided yoga sessions. Whatever works for you, get moving this summer!
Challenge yourself to read three books
The summer slide is a yearly reminder that children's reading levels can slide dramatically over the summer holiday. Keep ahead of the curve by continuing to read! Younger students may be able to read up to ten short books, but everyone should be aiming for at least three. It doesn't need to be anything serious or academic; start with what you love and you can't go far wrong. Forming the habit of reading for pleasure is the most important thing.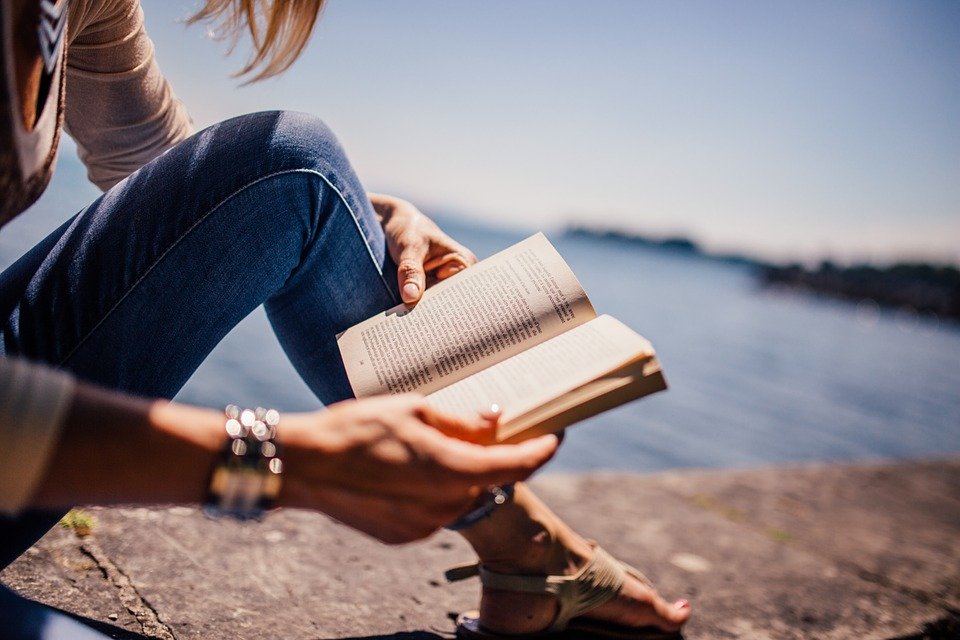 Come along to our summer workshop
We're running our annual summer workshops in August this year to give students of all ages the opportunity to learn in a fun and creative way. We'd love to see you there and to support your child's learning ready for a new academic year. Pop your details into the form below and we'll send all the details your way.