Here are five fun things we challenge you to do while we're in lockdown 3.0. We'd absolutely love to hear your own ideas so do share them with us and let us know how you get on with this lockdown bucket list: joanna@choicehometutoring.co.uk
Lockdown bucket list #1 – Bake your own bread
I don't know about you but I baked my way through my sweet treats repertoire pretty quickly. I made cookies, brownies and muffins in the first two lockdowns and then felt like I'd run out of steam. Baking my own bread is my new favourite thing though! It's really quick to do and tastes so much better than shop bought – there's honestly no going back. Plus, if you've got children it's absolutely magical to see how it rises over night and explain the science behind that. Having said that – I still find it pretty magical myself, so give it a try. Baking your own bread at home is the new 'going out to eat.'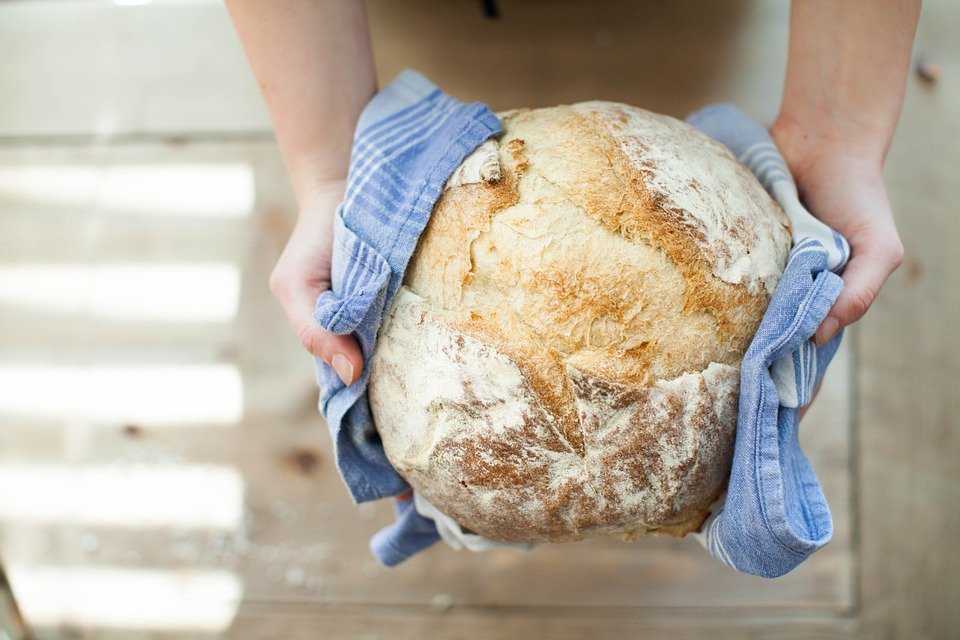 Lockdown bucket list #2 – Go an entire day without touching technology
This one is actually a lot harder than it sounds. You might want to ease yourself in with some cheats. For example, you might have a no- phone day but still binge watch something on TV. Turning your phone off, even it's only for a few hours, can really help you switch off and recharge. There can be this constant pressure to stay connected – both when working remotely and with our friends and family. It's great to let that pressure go sometimes! Build up to a whole tech free day where you just read or go for a walk… time away from the screen is so important for our wellbeing.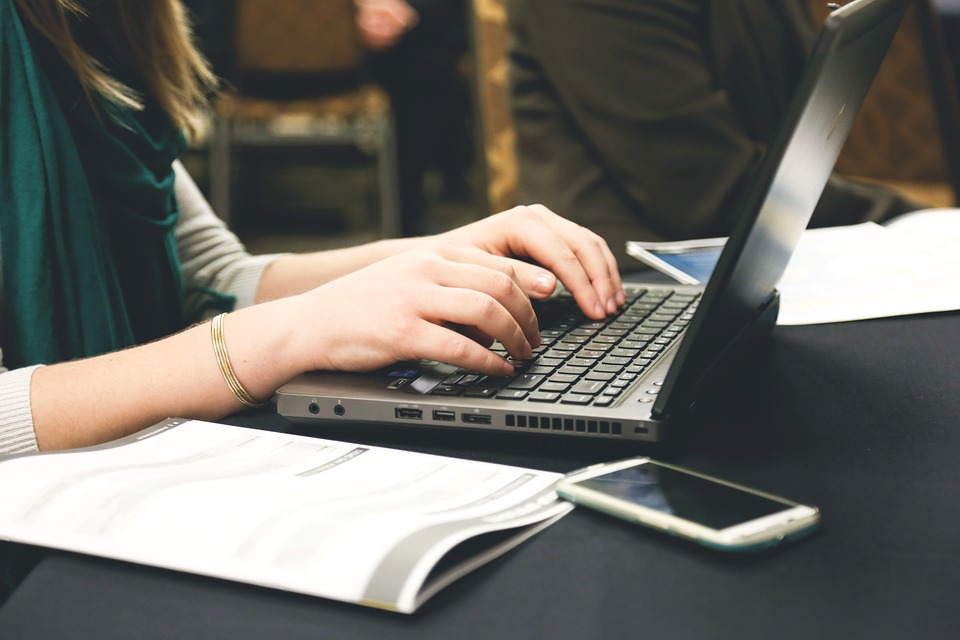 Lockdown bucket list #3 –Play hookie
Take at least one day this lockdown where you play hookie with your family. Schools will understand the need to take a breather sometimes. Of course, it's important to maintain a structure and support with home schooling… normally. Once in a while though it's great to let go and be a little less than perfect. You could have a family film day or go on a bike ride to blow off some steam. If there's ever been a time where you play hookie on the odd occasion – this is it!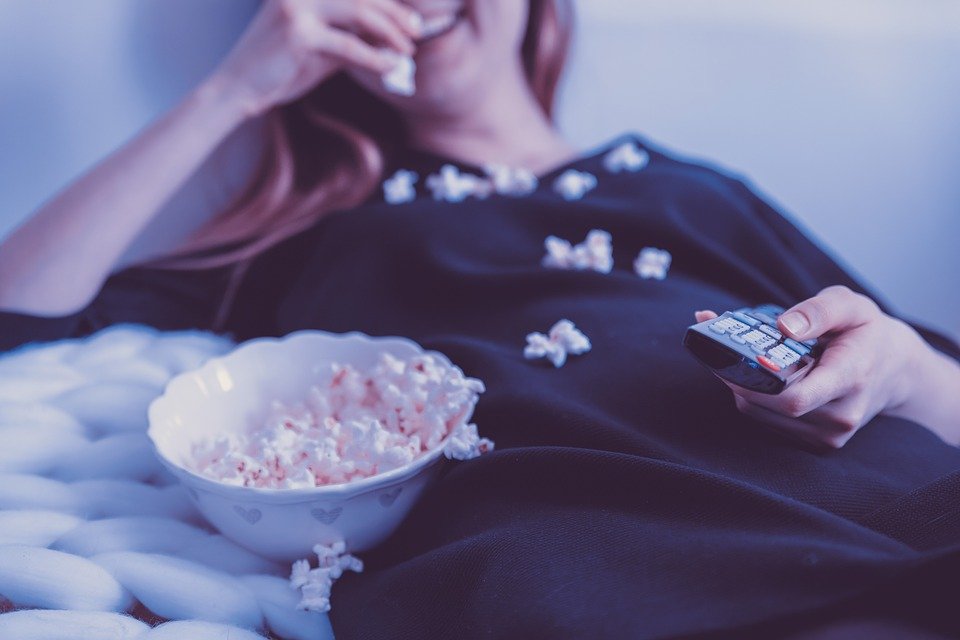 Lockdown bucket list #4 – Clear out the chaos
Take some time while we're all at home to create the home you really want. Try to section off the stuff you've built up over the years into boxes that can be whisked away to charity shops in the future. Get everyone in the house involved in having a good clear out!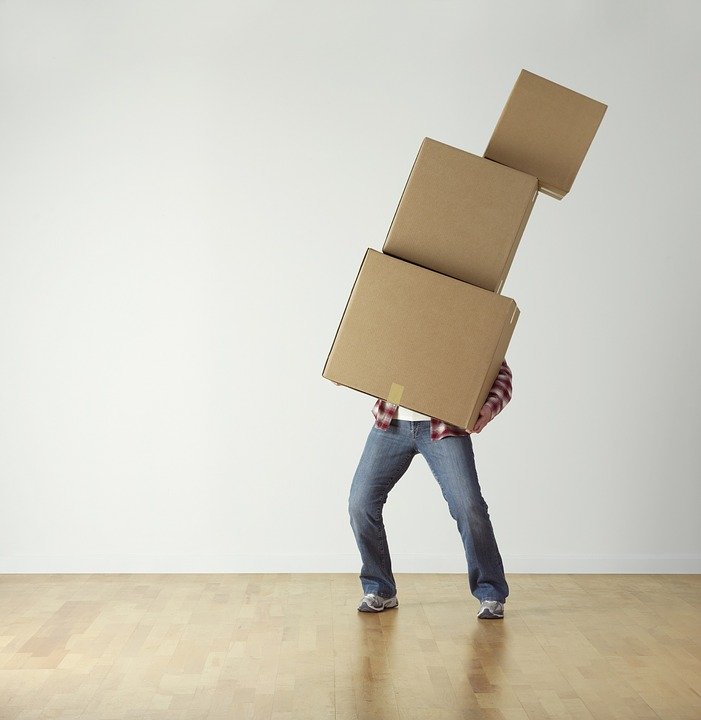 Lockdown bucket list #5 – Create a home spa
You need some candles, some moisturiser and some warm water. After that, you're good to go! Sub in some treats that you'll enjoy – whether that's a face mask or your favourite chocolate. Candles and relaxing music can make such a difference to your mood but sometimes we tell ourselves that it's too much effort, or we feel as if we're being self-indulgent. You're not! It's important to look after yourself, especially during lockdown. Take an evening to set up your own home spa when everyone else is in bed.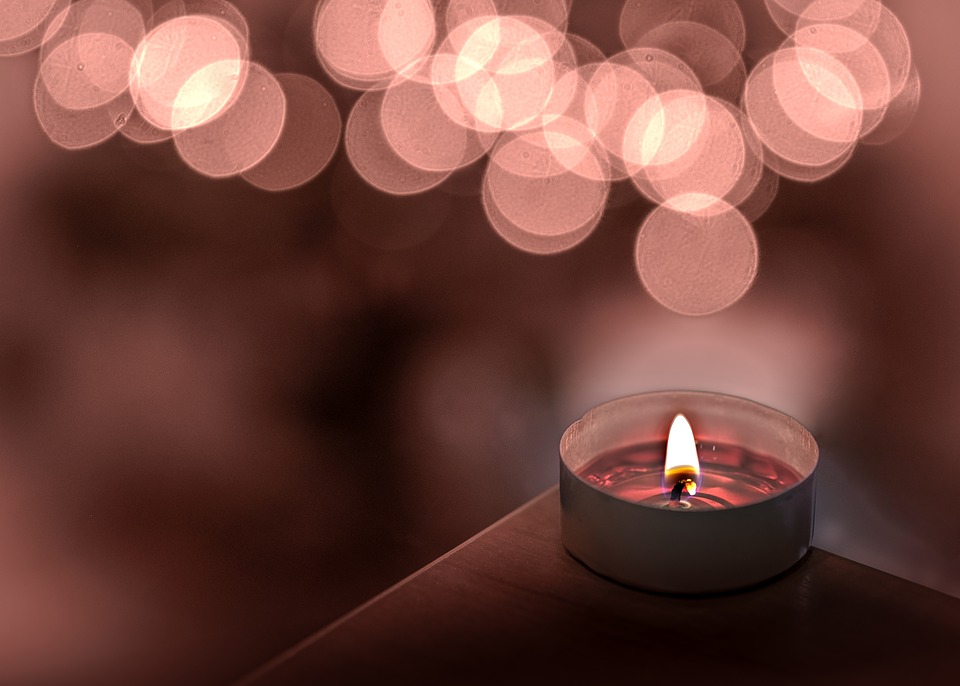 Remember, if you're struggling to find time for yourself and feel that life is being taken over by home schooling then we're here to help! Our team of tutors are still busy delivering their tailored lessons to take some of the pressure off you and ensure that everyone is still being guided in their studies. If you'd like someone to help support your child's learning then just get in touch at joanna@choicehometutoring.co.uk