Here is a selection of five book recommendations to get you through these challenging times.  These books are perfect for escapism, laughter and a little release from the world outside. Reading can transport us and we all need some light reads for lockdown.
This hilarious book is a short, comedic work of genius. I'd highly recommend it as something that you could curl up with and enjoy on a quiet afternoon. Do send me a message if you're as surprised by the ending as I was – I didn't see it coming! With the Queen as our heroic 'uncommon reader' it's perhaps the most British feel good read.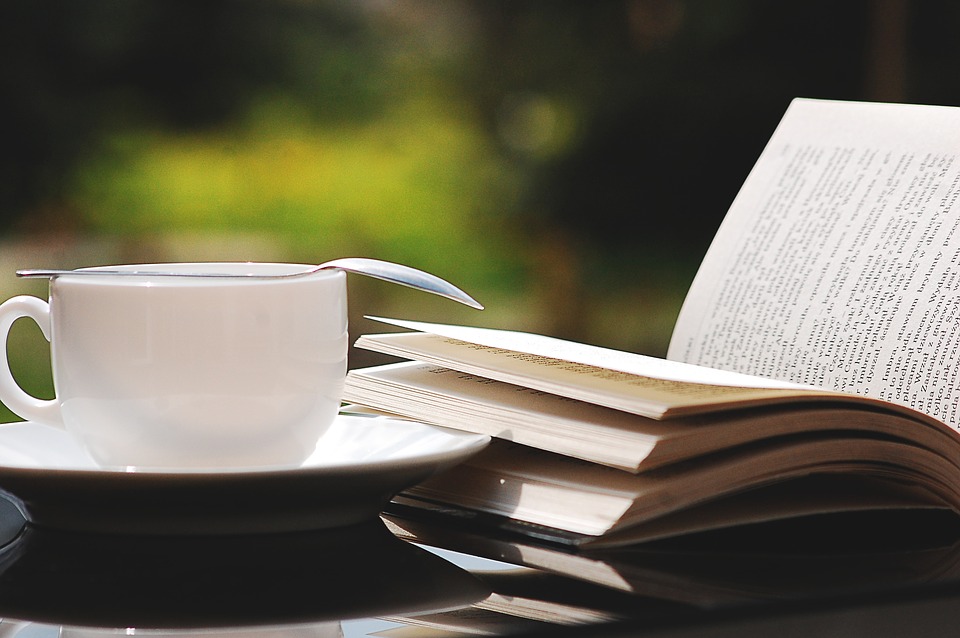 Jane Austen's sarcastic and sharp wit is perfect for lockdown. She takes you back to a simpler time and focuses on people's lives; helping to take you out of your own. Any Austen would be great for lockdown but Persuasion is a personal favourite and it's all about second chances. It's nice to read about something going right at the moment.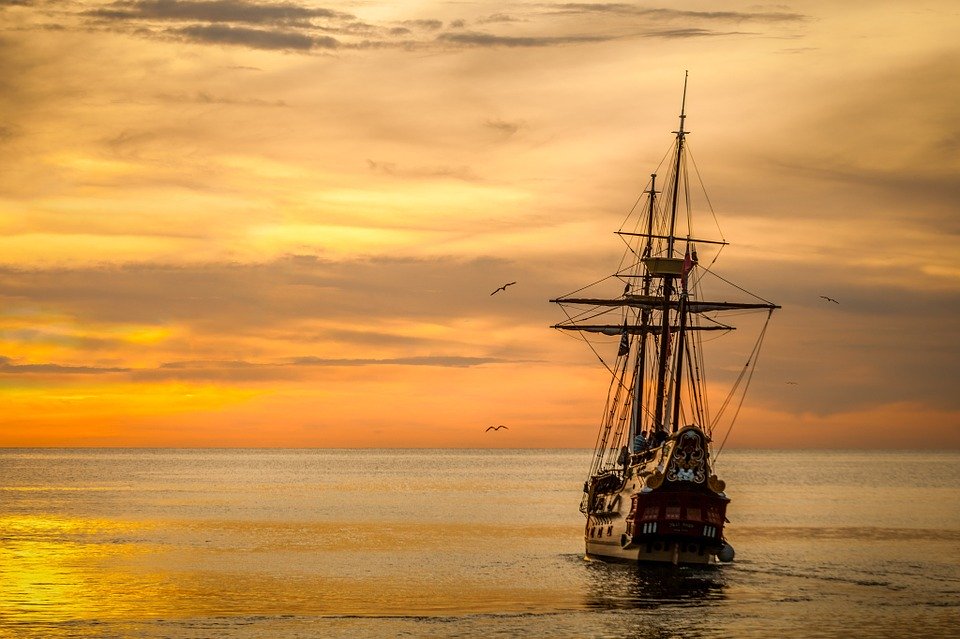 If you've got into your cooking this lockdown then this is the perfect book for you. The plotline throws out recipes as it goes along with great little tips to help you on your journey. You wouldn't think a story about a second divorce could be so utterly hilarious – but it is! It's all about coming to terms with change, not painting over the cracks but doing it with humour.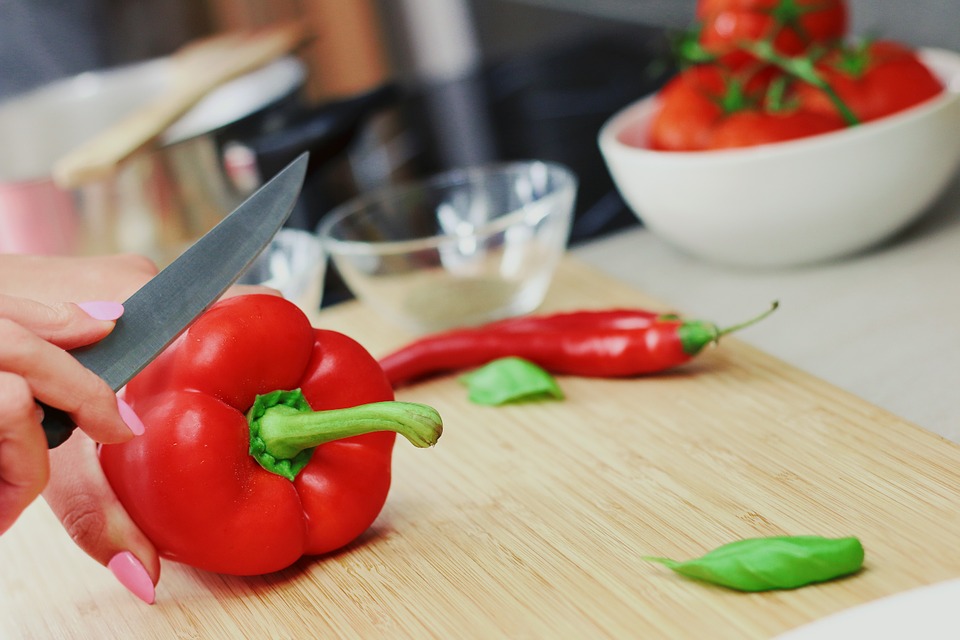 This list wouldn't be complete without some comedy poetry thrown into the mix. So many of us first encounter poetry at school with heavy Victorian texts and war poems – naturally, many people run away as fast as they can. Wendy Cope is nothing like that! You don't need to have an English degree to figure out what's going on – she's just brilliantly funny and creative with language.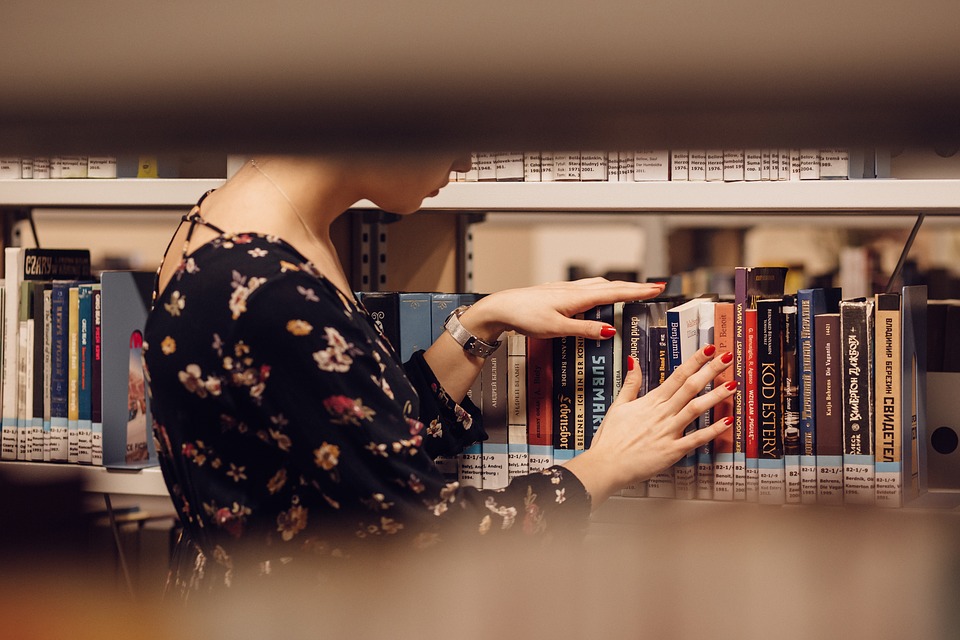 If, like me, you're missing the great outdoors at the moment then this book is perfect escapism. Sheperd brings nature to life in a way I've never seen elsewhere. By dipping into the book you get to go on an adventure and see mountains through her expert eyes. I was unconvinced when a friend first recommended it but this book has held me spellbound in lockdown.

If you would like more book recommendations or to find out more about our English and creative writing courses then get in touch at joanna@choicehometutoring.co.uk or 07899891356