So much seems up in the air at the moment. It's still not entirely clear when students will go back to school, or which year groups will go back, or even what schools will look when they do reopen.
Naturally, there are very mixed feelings about all of this, and understandably so! One thing most people seem agreed upon though, is wanting to make sure that our children have support and structure during this time. That doesn't mean putting pressure on students to complete every piece of work sent home; or to carry on as if nothing is happening. None of us can do that! However, it does mean trying to ensure that students still have opportunities to learn in a fun and engaging way.
So, how can we help?
Our team of expert tutors are still busy tailoring lessons to all of our students. Most of our lessons are still taking place online at the moment to best protect everyone's health and welfare. As the rules around lockdown change, we're hoping to begin returning to one on one tuition in person. We will, of course, be led by the current medical advice and everyone's health is our first concern at the moment.
We have already had brilliant feedback about our online lessons. We've taken the time to tailor them and learn from these past couple of months to make sure you still get quality tuition. Having a fresh face can be massively helpful – especially when it comes to studying at home. Children are often far more likely to respond to a tutor telling them what to do, rather than a parent. It's a novelty and gives them something fresh to focus their energies towards.
It's hard to learn completely independently! Our tutors can help lift some of that load by supporting with the work sent home from school and by creating fresh new content specifically tailored to your child's needs and interests.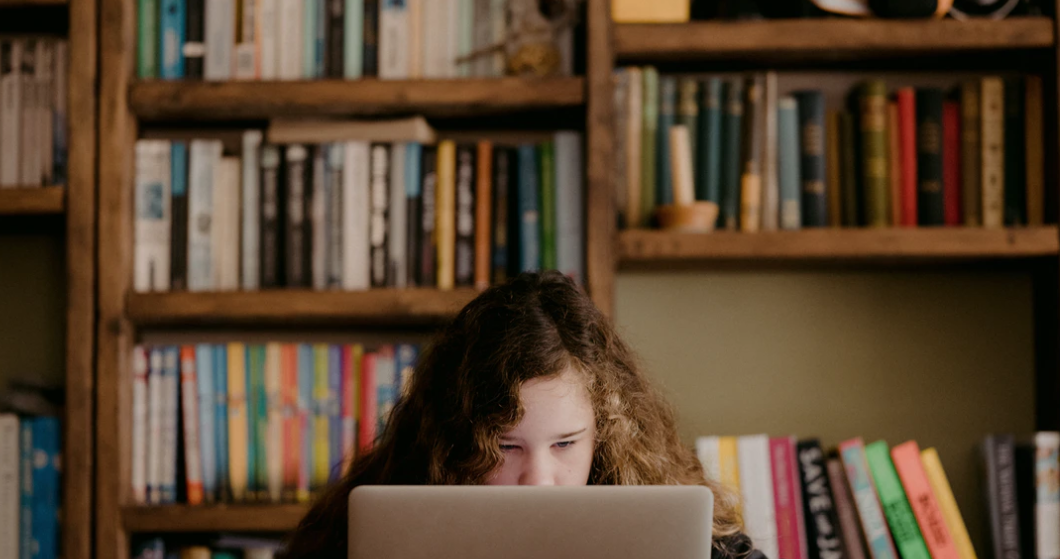 What do we know for sure?
It may feel like we know very little for sure at the moment – but there are certain things to hold onto:
The national curriculum is a useful guide; but it is not the be all and end all. We all need to allow ourselves time to learn and do the things we love. Not just what's prescribed to us! Take the time to be inquisitive and give students some time to learn about things they really care about. They might just surprise you!
The fundamentals of education have not changed. Core maths and English skills are still just as important as ever. As are the ability to apply those skills in context. Other things can be put on the back burner for the moment if needed – but core skills should still be supported. Our tutors are here to help ensure that no child falls behind with their learning.
Schools will reopen at some point. So, let's make sure that we enable everyone to do their best when they do. That's particularly important for Year 10 and Year 12 students who will be sitting exams next year, and for Year 6's who will be making the transition to high school. Supporting them in that journey, is as much about providing structure, as it is academic support.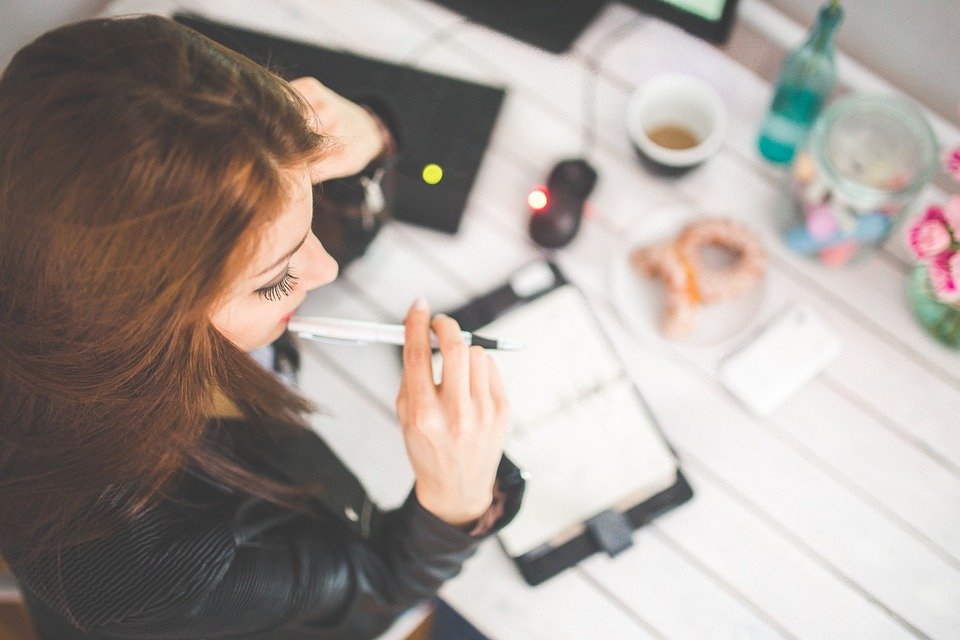 What are we offering?
We're offering targeted workshops to support groups we know may particularly need it at the moment – such as the year groups mentioned above. We've got targeted classes running for GCSE students, 11+, SATs skills… you name it! If there's something you think you'd benefit from at the moment then just get in touch and we will find the right tutor to support you.
As always, we continue to offer our one on one tuition, alongside these workshops. There really is nothing better than an expert tutor who's able to tailor lessons to your child's goals! It's the best way to keep things on track and to see progress in their work.
We're also offering a creative writing competition at the moment – with some fantastic prizes on offer. Head on over to check out all the details of this competition: https://www.choicehometutoring.co.uk/creative-writing-competition It's always good to have another project to work on at home!
To find out more about what we offer or to book a lesson with us, please get in touch at joanna@choicehometutoring or 07899891356