It's perhaps more important than ever for children's educational professionals to all work alongside one another. So, how can you work collaboratively with your child's teachers and tutors? Here are some examples of ways you can ensure your child is getting the best all round support they can:
Keep up the communication through good times and bad
It's so important to keep up positive communication between families and educational professionals, whether that be teachers, tutors or others. It means everyone is kept in the picture and any changes can be made more impactful. It can be tempting to only get in touch when something is wrong, but it's just as important to keep talking when things are going right! Firstly, it helps to build up a picture of what works and what doesn't. Secondly, it makes the conversation so much more enjoyable for everyone involved to also look at what is going well in a student's education. Thirdly, and perhaps most importantly, educational professionals work incredibly hard to support children – it's so rewarding to hear that things are going well too.
Don't worry if you don't hear back straight away
People working in education tend to be incredibly busy – especially at the moment. It sounds really obvious but they're also teaching the vast majority of their working day! So don't worry if you don't hear back straight away. Give it some time and, if needed, send a polite reminder so that everything still gets addressed in a timely manner.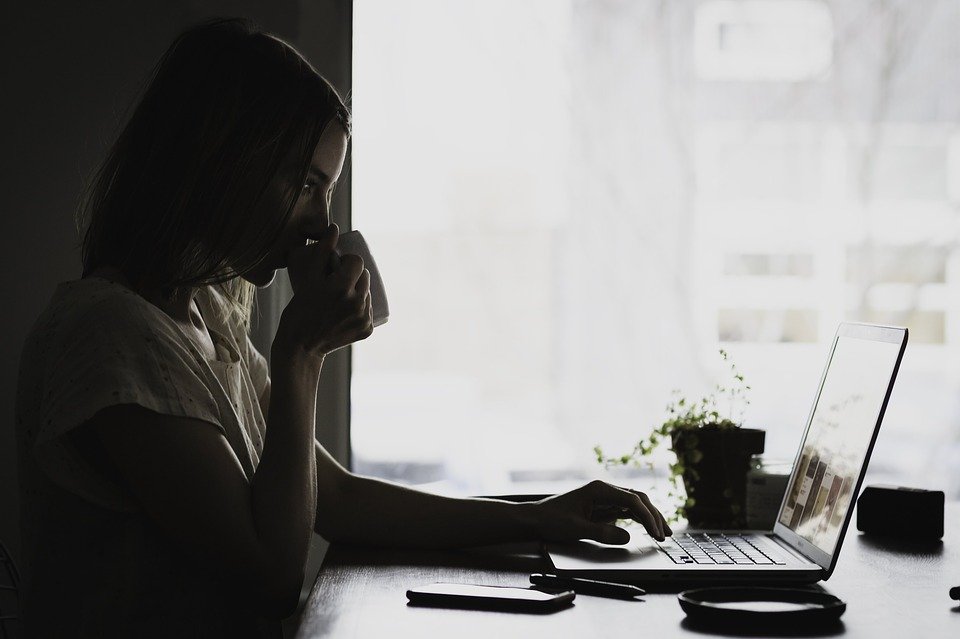 Make sure your child is involved too
It's all too easy to forget the person at the centre of all these educational plans: the student themselves! Never forget that they will have an opinion too and will know what works well for them, and what can be improved. They should be involved at every step of the way so you have their buy in to their learning. No one likes to feel that decisions are being made above their head.
Don't be afraid to ask for advice
Don't hesitate to get in touch if there's anything you're unsure about! Whether it's work being sent home that you're not clear on, or broader challenges of how to motivate your child – educational professionals are trained to answer those questions! It's absolutely not a failure to not be sure on these things, but asking shows you care enough to want to get it right. Don't flounder at home, just get in touch and ask whatever you need to.
Work alongside a tutor to complete the picture
Teachers are working flat out at the best of times and have a lot of children that they need to support. It's often really helpful to get a tutor involved to help give that tailored and more specialised support. They're able to work one on one with your child and really get to know what works for them.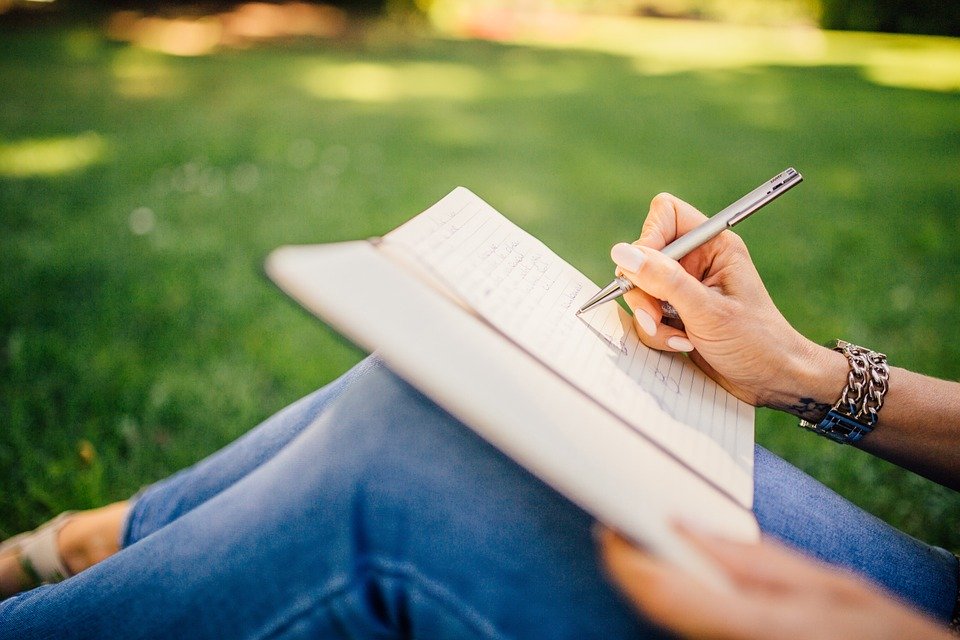 If you'd like to find out more about the tuition and wider support we have in place then get in touch at joanna@choicehometutoring.co.uk or 07899891356