Here are five suggestions to help you to keep learning going in a fun way over the summer holiday. They all assist in preventing the renowned 'summer slide.' Get in touch for more ideas or to work alongside one of our brilliant tutors to support your child's education.
Taking on a summer project is a simple way to add some structure into the holiday. From writing a journal through to starting a collection or taking on a fitness challenge, there are lots of projects that your child can try. Allow them to choose something that they love as they're then more likely to stick at it and stay engaged.
Reading is by far and away the best way to stop the summer slide. Most children regress in reading age and wider literacy skills over the summer holidays, simply due to a lack of exposure. They don't need to be reading the classics either. Short stories or magazines are far better than not reading at all over the holiday.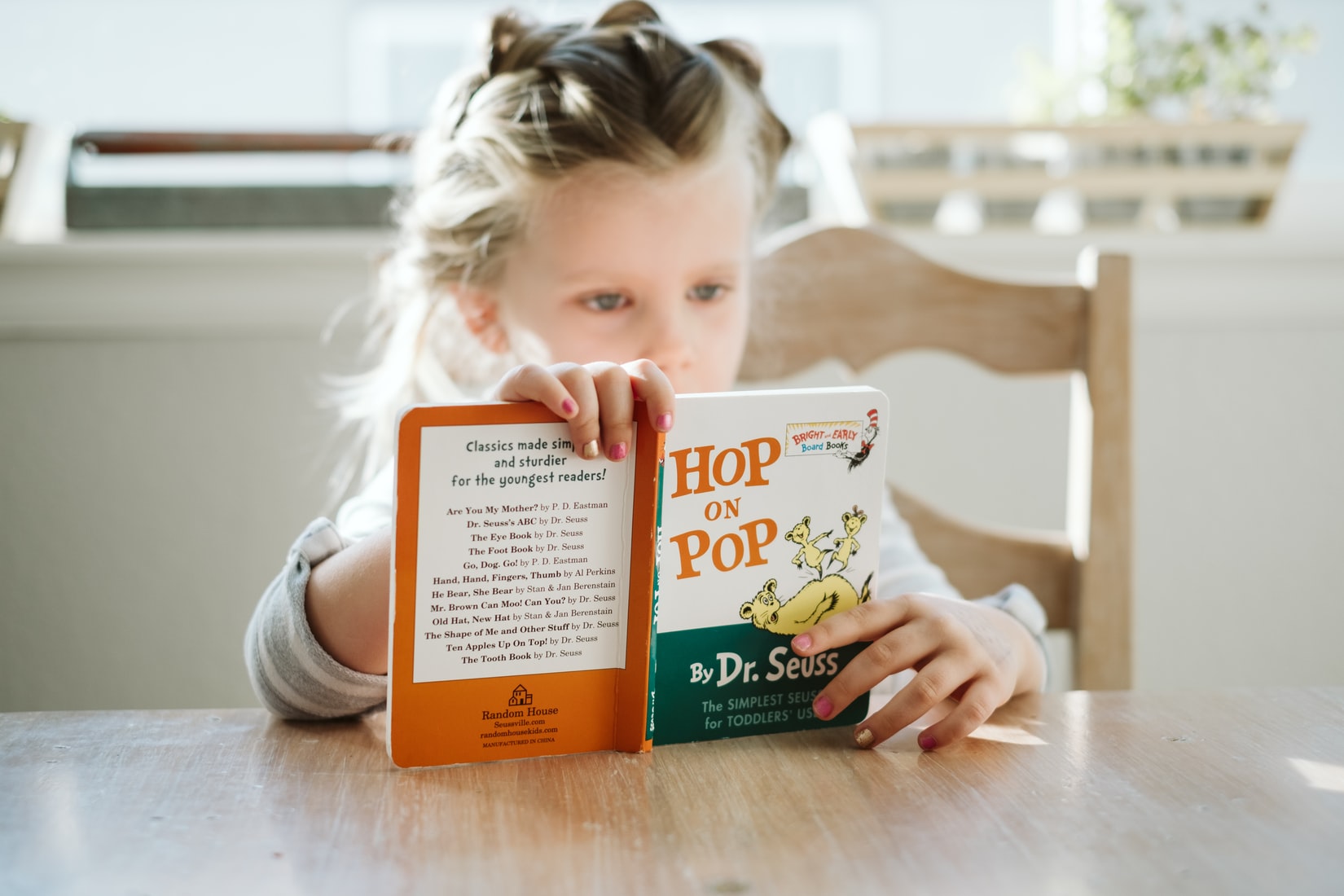 We know from personal experience that we learn best when something truly captures our imagination. It's no different for your child. It doesn't matter if it aligns with the curriculum or is something that's tangibly useful, the summer is a great time to explore your child's interests, whatever they may be.
A little and often is best
Trying to do lots of work on any one day is unlikely to be popular during a summer break. However, little and often can make a big difference. A routine comes in very handy here – 10 or 15 minutes of activity time after breakfast is really all that's needed. For some extra time together, you can also try working on tasks as a family.
Work with one of our tutors
If you find it challenging to be both parent and teacher, you are far from alone. Lots of families come to us wanting the support of someone to guide and encourage their child's studies. Pop your contact details into the form below to find out more about the tuition options we offer.