Our tutor team here at Choice Home Tutoring has grown hugely over the past few years. We're proud to be supporting more families than ever and our constant recruitment of excellent tutors allows us to keep doing so. If you've ever considered tutoring, then do drop us a message and we'll be happy to discuss the role with you in more detail. If you click on the 'locations' tab, you'll be able to navigate directly to the branch nearest you and send your CV across to the Director of your local area. If you're still in any doubt as to whether tuition is the right role for you, here are five reasons to consider it:
We recruit tutors to support students right across the subject spectrum, whether you're a linguist or a mathematician, a historian or a scientist, we'd love to hear from you. Tutoring is a wonderful opportunity to share the expertise and passion you have for your subject with others and make a real difference to the next generation.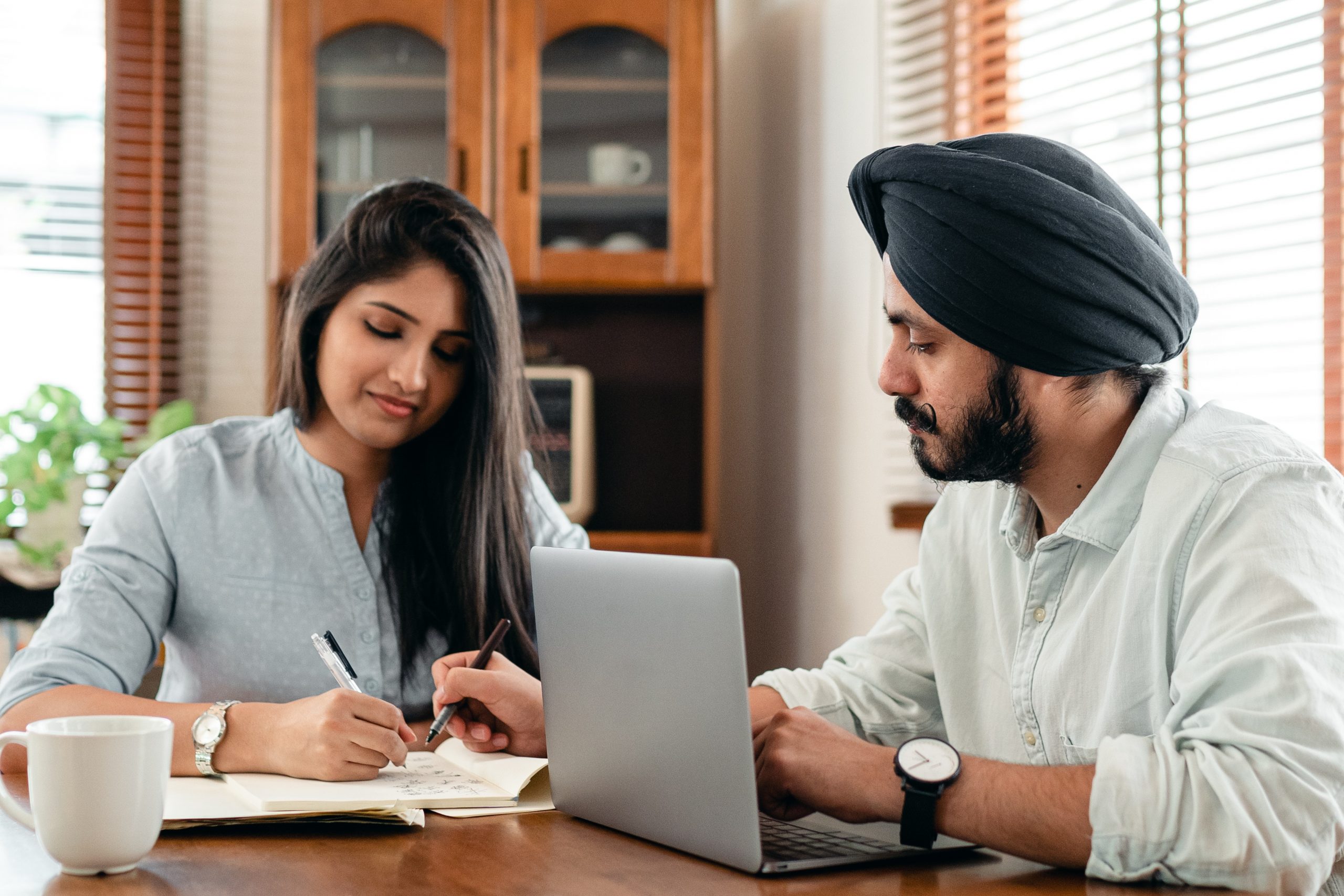 Tutoring typically takes place during the evening or weekends, so it's easy to fit in around other commitments. With Choice, you can choose which students you're able to take on, allowing you to fit them into your schedule. If you're looking to tutor more full time, we also offer daytime tuition including roles within schools.
Supporting your local community
In order to maximise the impact of the tutoring we provide, the majority is one-to-one and takes place in the homes of our families. This means that, as a tutor, you're able to support families who live locally to you and make a difference to the education of their children. In addition, you can choose to take on jobs which are a convenient commute for you.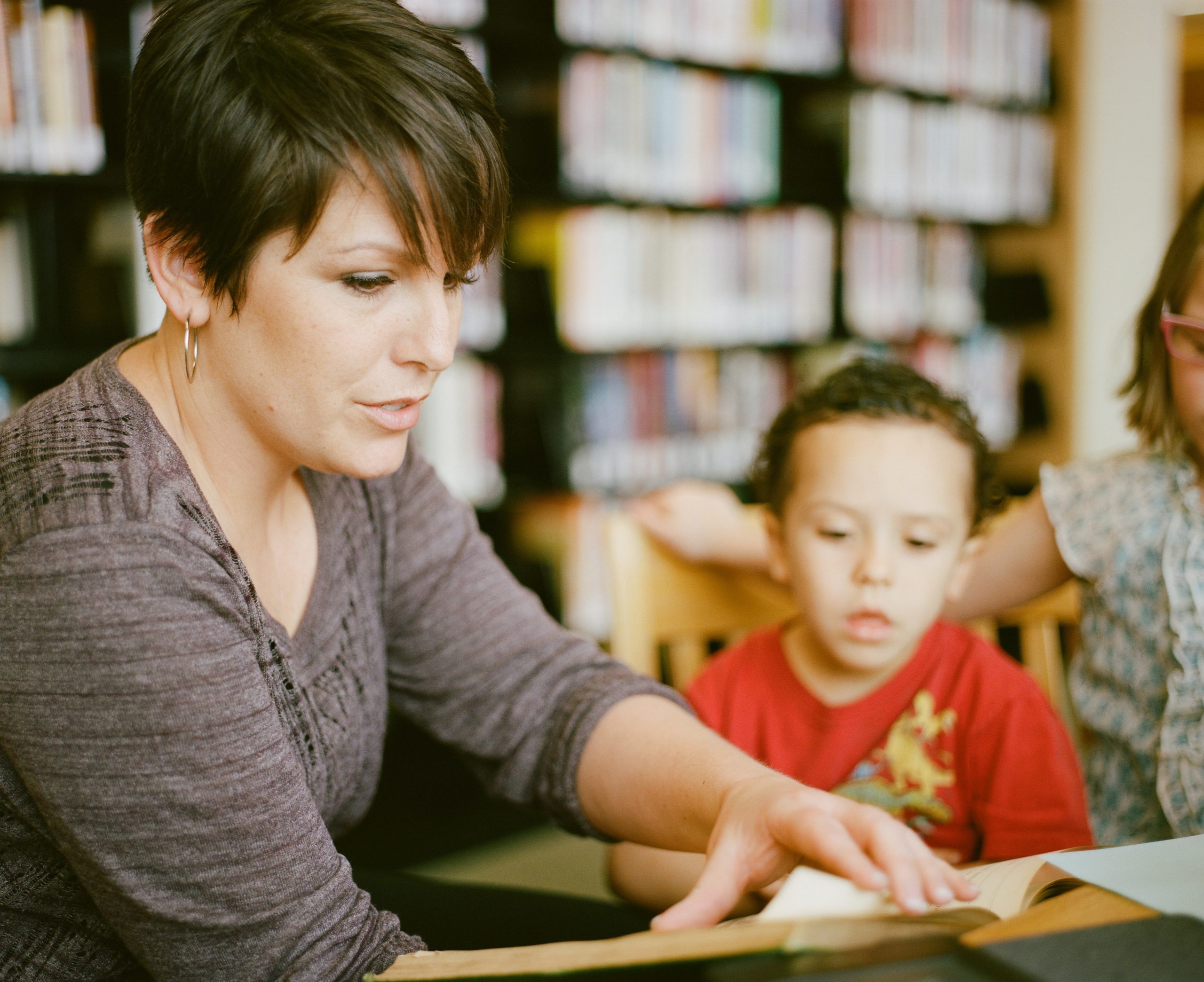 Teaching and supporting others is incredibly rewarding. There is nothing better than coming away from a tuition session knowing that you've enabled a student to learn something new and gain confidence in an area they were struggling with. Tuition is a job that can make you feel genuinely proud of what you do.
Weekly pay and a great hourly rate
Our tutors are just as important to us as our customers. For this reason, we pay competitive hourly rates and ensure that our tutors are paid weekly, without fail, so that they can benefit from a reliable income stream. To find out more, please send your CV across to your local area Director. You can find them by clicking on the 'locations' tab, and emailing or calling the member of the team closest to you.