The summer term will soon be here and with it, the end of year exams. Take some of the pressure off by booking in one of our specialist tutors to help guide your child through the process of preparation. 
GCSE
We support all GCSE subjects, offering one to one sessions in person or online. Sessions can be taken multiple times per week if required so that students can be fully supported in the lead up to their mocks or main exams. Pop your details in the form below and we'll get in touch to discuss the details.
A-level
We know that A-levels can be stressful for students, particularly as they've not taken formal exams before, but our tutors are here to help. They can guide through the subject and help focus on the long term goal – whether that be university, an apprenticeship or entering the workplace.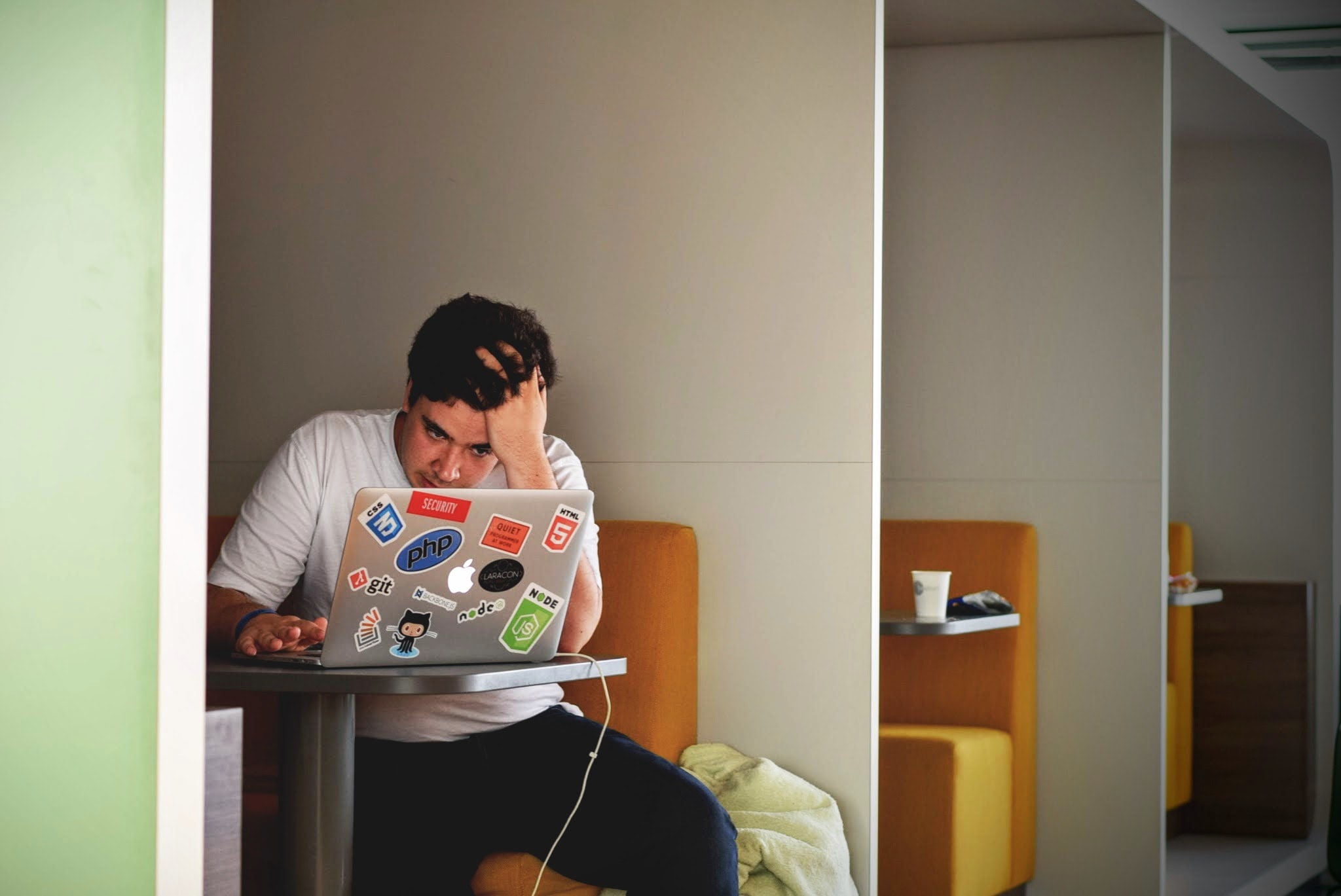 How to revise
Learning to revise is an art in itself and not one that many students have had time to master with exams being cancelled for the last two years. Our tutors can help students learn how to revise, guiding them in sessions and helping them set goals for independent study.
Exam technique
Competence with exam technique is key to success. It involves knowing how to approach the paper, how to manage time and how to structure answers. These are skills which our team of tutors can help embed within students in the build up to their exams.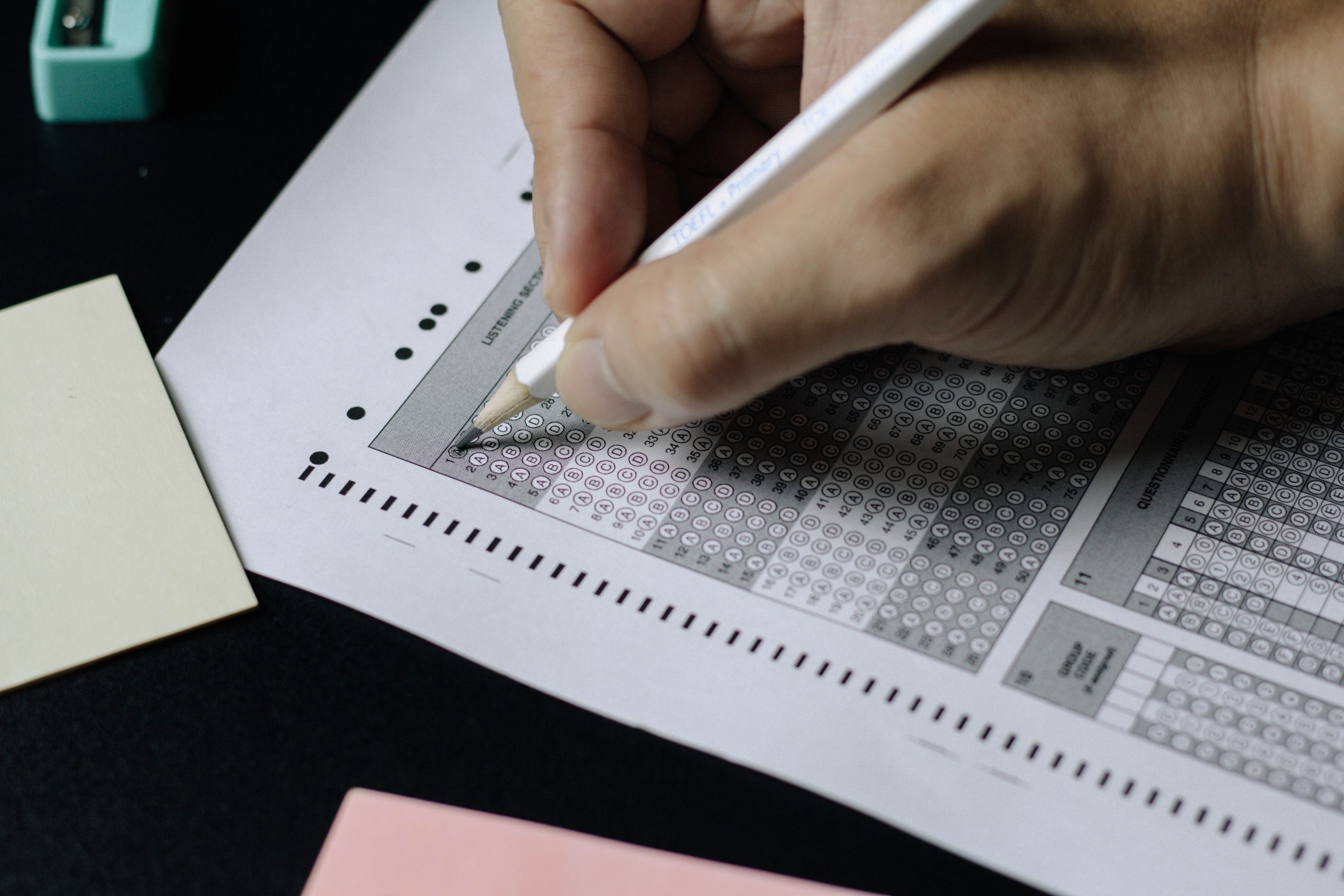 Building confidence
The disruption to education over the last couple of years has led to many students losing confidence. Our tutors will help to rebuild that, allowing students to perform at their best. This will be different for every student, the important thing is to set and meet personal goals for the summer.