Here are five Easter activities across subject and age ranges. We support students' studies right across the curriculum but we're always happy to offer ideas on how to develop a child's education outside the classroom. So, if you're looking for activities to try this Easter, here are five ideas that can be adopted by the whole family.
Science
'Easter' clearly conjures thoughts of chocolate. So this year, why not have a go at making your own? This last year has seen many of us get more creative in the kitchen, so why not keep that going over this holiday period? For little ones, this could be baking simple rice crispy cakes, but for older children they could try making chocolate from scratch. Chocolate has medicinal benefits (no really!) so they could be challenged to find out the science behind what makes it so good.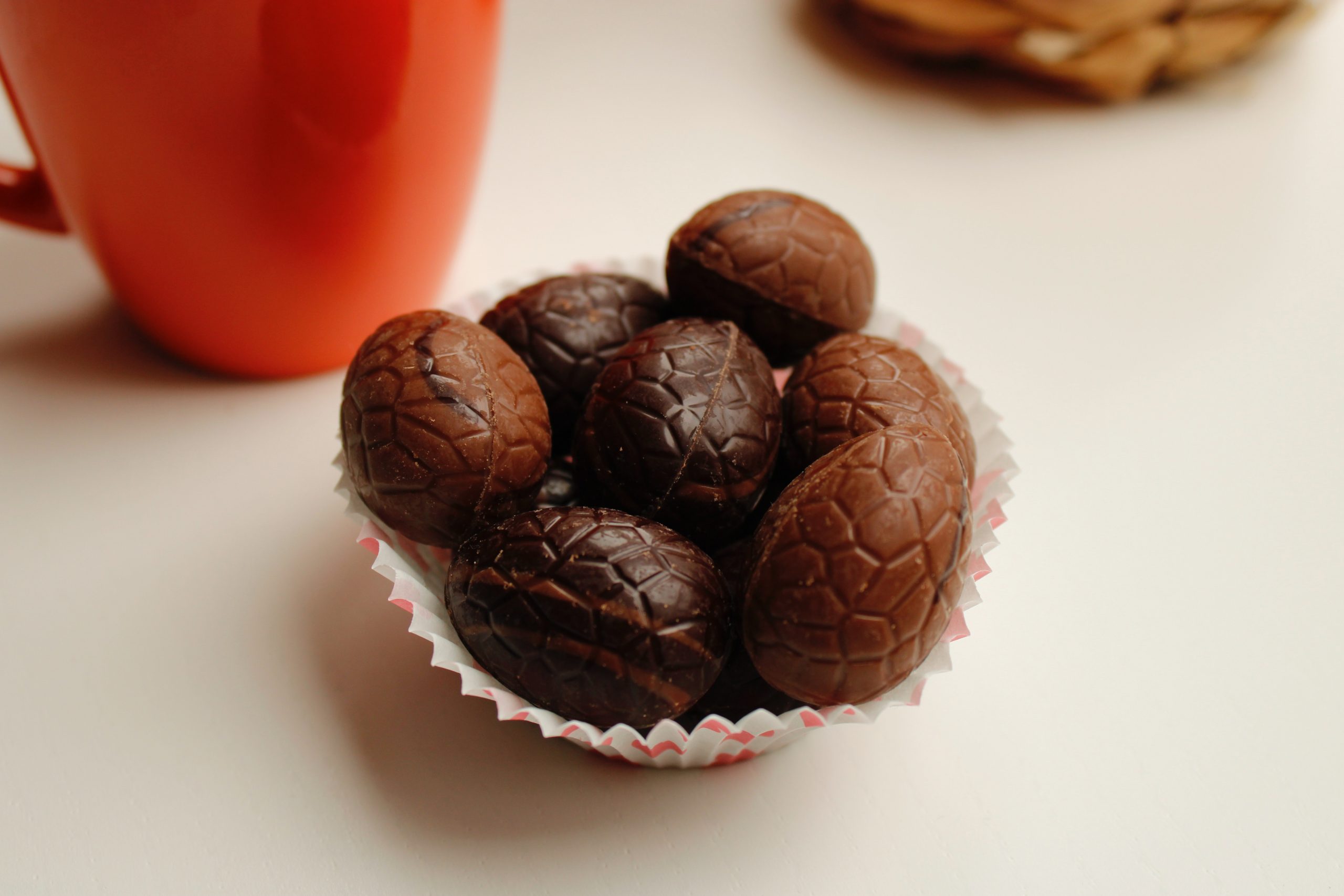 Maths
Easter maths can come in many shapes and forms – from counting Easter eggs while following a trail, to adjusting recipe ratios for the Sunday roast. There are many Easter themed maths worksheets too but maths is always best when brought to life. Check out our latest blog post for more ideas on how to do this.
English
Easter is a wonderful time for storytelling, whether that be telling tales about the Easter bunny or recounting the story of the resurrection. If you're feeling really creative, why not try writing something original, inspired by the season? The weather is finally starting to take a turn for the better and lots of famous writers were influenced by spring weather, from Wordsworth to Wendy Cope.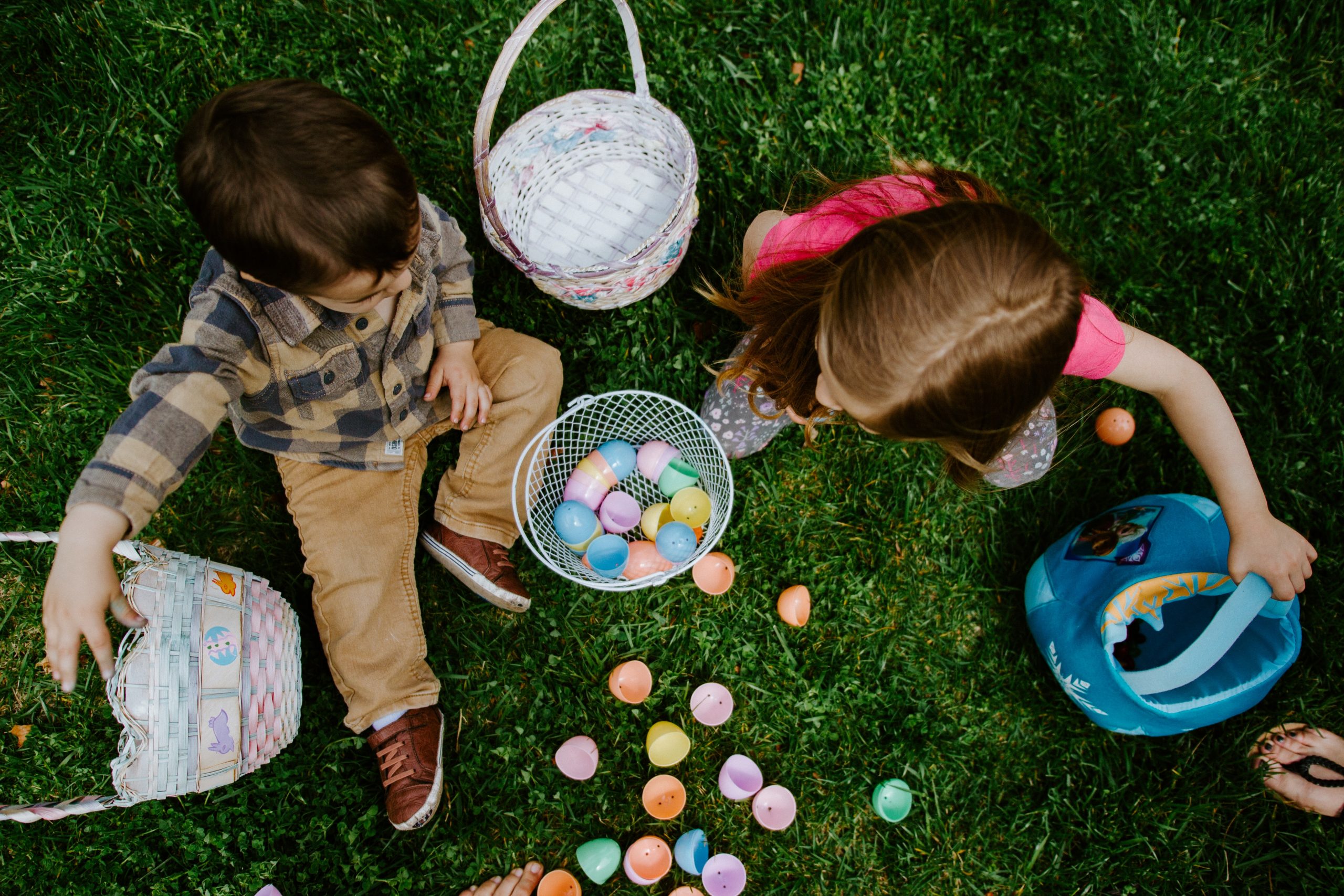 RE
Do you think you know the Easter story? Have you heard it so many times that the true meaning has been lost? Perhaps take some time to teach your family about how Easter originated and what it means to people of Christian faith. Regardless of religion, it's important to know where such events come from and why people celebrate them to this day.
Art
If the return to school over the last six weeks has been somewhat overwhelming, then give yourself time to get creative this Easter. This could be as simple as collecting things from outside to make a mini garden on a tray or as adventurous as painting a landscape piece. Either way, look to test out your artistic talent this Easter.