We're always looking for high quality tutors to join our team – particularly if you're passionate about about your subject and supporting students on their educational journey. We have a number of branches across the Manchester area, as well as in Oxford. Even if you're not based in one of these areas, read on to find out if tutoring may be the right role for you.
Tutoring is incredibly rewarding
We specialise in one-to-one and small group tuition, enabling you to have a direct impact on students lives by imparting your knowledge. It's extremely rewarding to see how children develop and grow in confidence due to your input.
Tutoring is a flexible role enabling you to neatly fit it into your schedule. Many of our team work in educational institutions or in post-graduate roles. Tutoring provides them with extra income as it often takes place during evenings or at weekends. It can also occur during school hours for those who have daytime availability. Despite the majority of our tutoring support taking place in-person, it can also take place online when appropriate.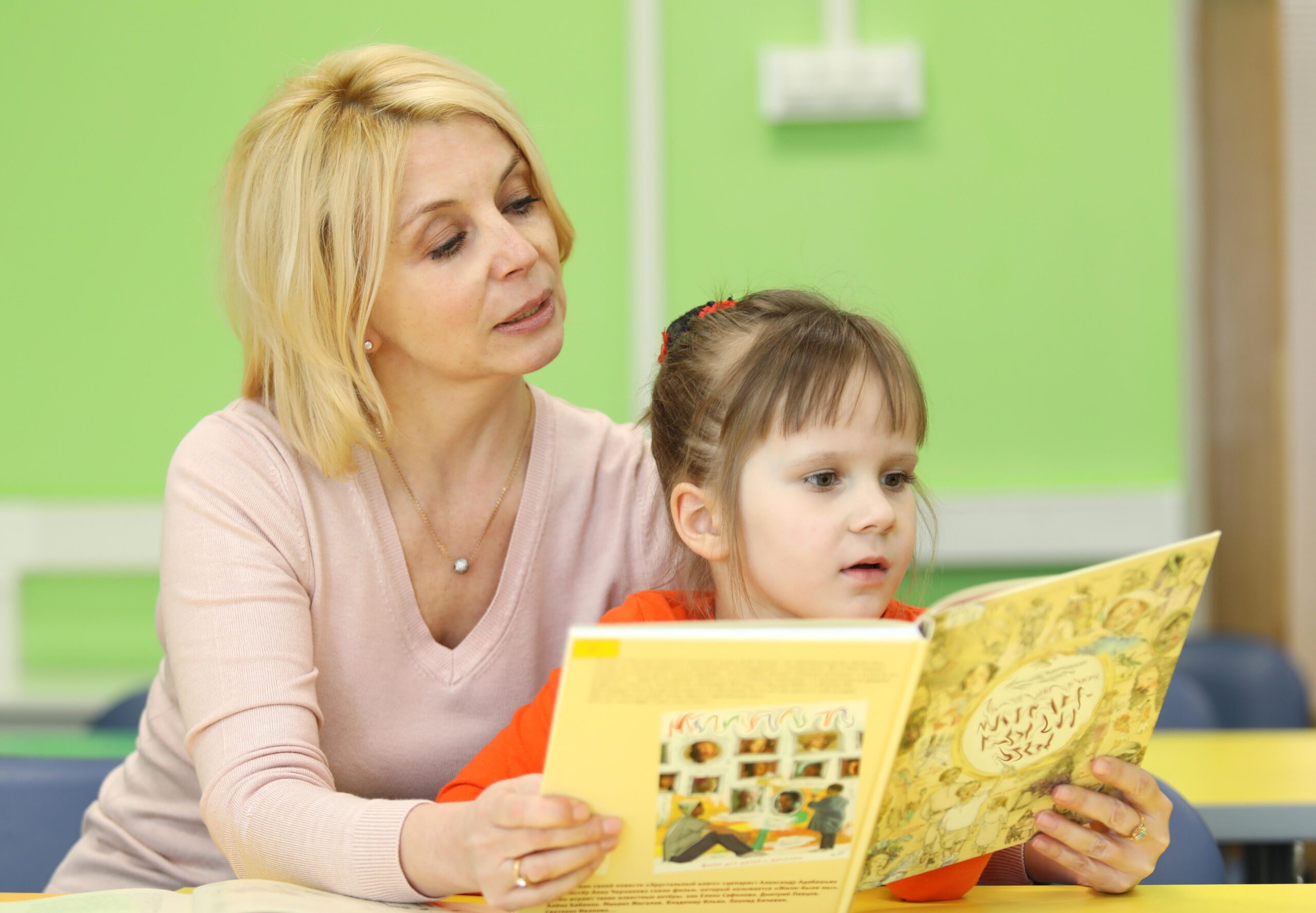 You can see the difference you make
With one-to-one support in particular, you have the luxury of really getting to know the student and therefore to tailor sessions around their abilities and interests. This often leads to far greater progression than you would be able to achieve in a classroom setting. Seeing this first hand makes tutoring such an enjoyable and worthwhile role.
Adding to your experience
Tutoring is a real skill and one which can be applied to many other areas. If you are looking to develop your career in education, tutoring gives you a fabulous opportunity to build on your existing experiences and to add value to your educational CV.
As stated, the vast majority of the work we do is in-person, which means you will be working in your local community and supporting families who want to make a difference to their child's education. Tutoring allows you to support children in your immediate area, giving them the confidence to achieve their educational goals.
For more information, please have a look at our locations page to see your closest branch and send an email to the Director with your CV. If you have any questions about the role, please pop your details in the form below and we will get back to you.