Here are twenty places you can get great online education content for FREE to help you through the next few months of schools being off. It's not the whole solution of course and we're 100% here for you with our team of experienced tutors, all of whom are brilliant educational professionals. Every little counts though, so here are twenty places that can help you out with great online content:
Across the curriculum
Maths
Khan Academy
https://www.khanacademy.org
Khan actually has content for a lot of subjects, but it's best known for its maths and science content. It does use the U.S. grade system but it's mostly common material and is all well checked content.
Prodigy Maths
https://www.prodigygame.com
Once again, this uses the U.S. grades, but it's good for UK Primary age children.
IT Skills
Blockly
https://blockly.games
If you've ever wanted to learn computer programming skills then you can now do so for free! IT skills are really important for people and this is a great opportunity to practice.
Scratch
https://scratch.mit.edu/explore/projects/games/
A website for creative computer programming – there are a great range of games for children to enjoy and learn from.

Geography

National Geographic Kids
https://www.natgeokids.com/uk/
They have lots of activities and quizzes for younger students to enjoy at home. A great starting place for potential projects as well
11. Nature Detectives
https://naturedetectives.woodlandtrust.org.uk/naturedete…/
A lot of these can be done in a garden, or if you can get to a remote forest location then even better! We all need to be outdoors sometimes and what better way to make it educational?
12. Geography Games
https://world-geography-games.com/world.html
Geography gaming! It's what all the cool kids are up to these days.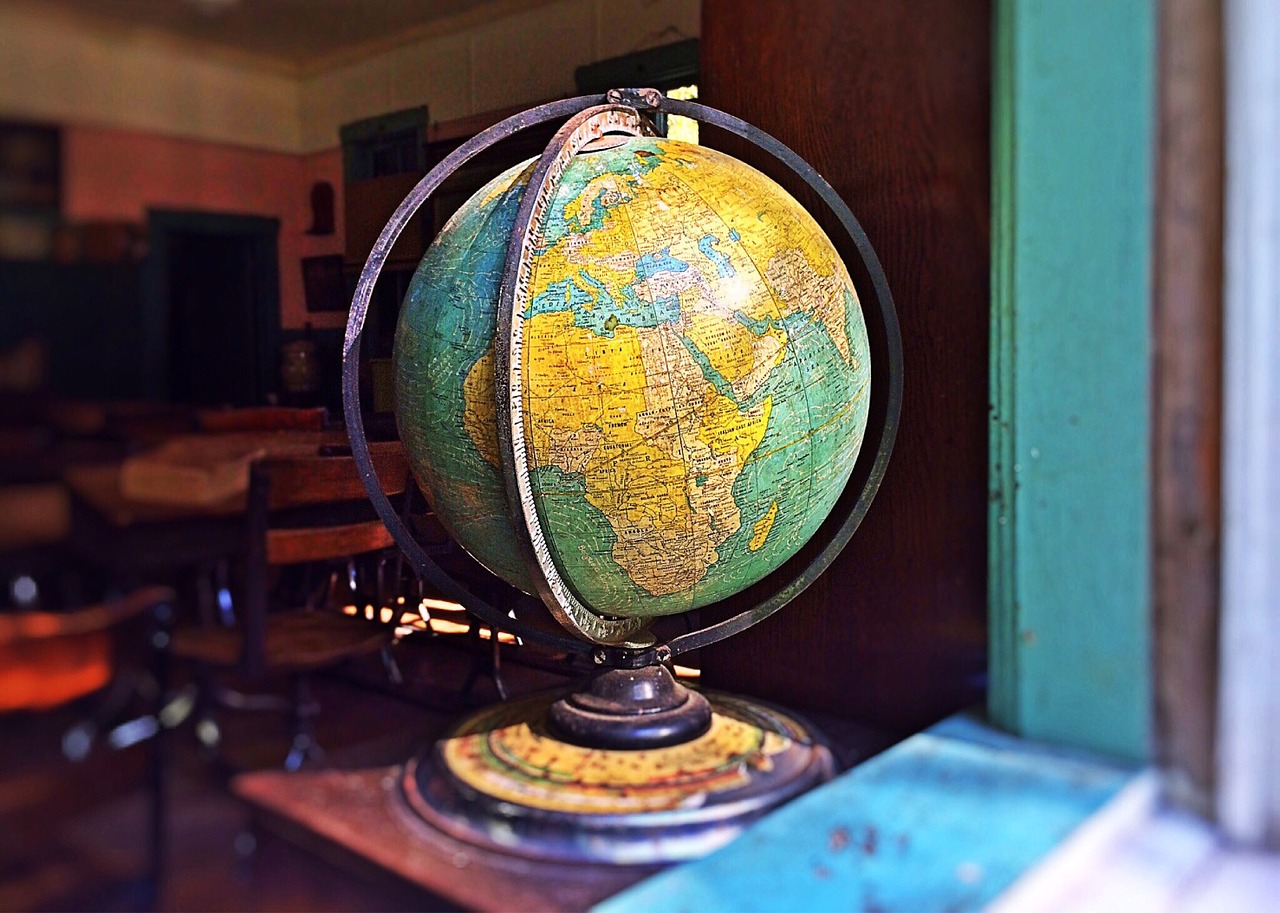 Languages
Duolingo
https://www.duolingo.com
If you want to keep up with language skills or learn a new one then this is the place to do it! Use this time productively and learn a new language as a family.
British Council
https://www.britishcouncil.org/school-resources/find
Lots of resources for English language learning to support people who are mastering the language.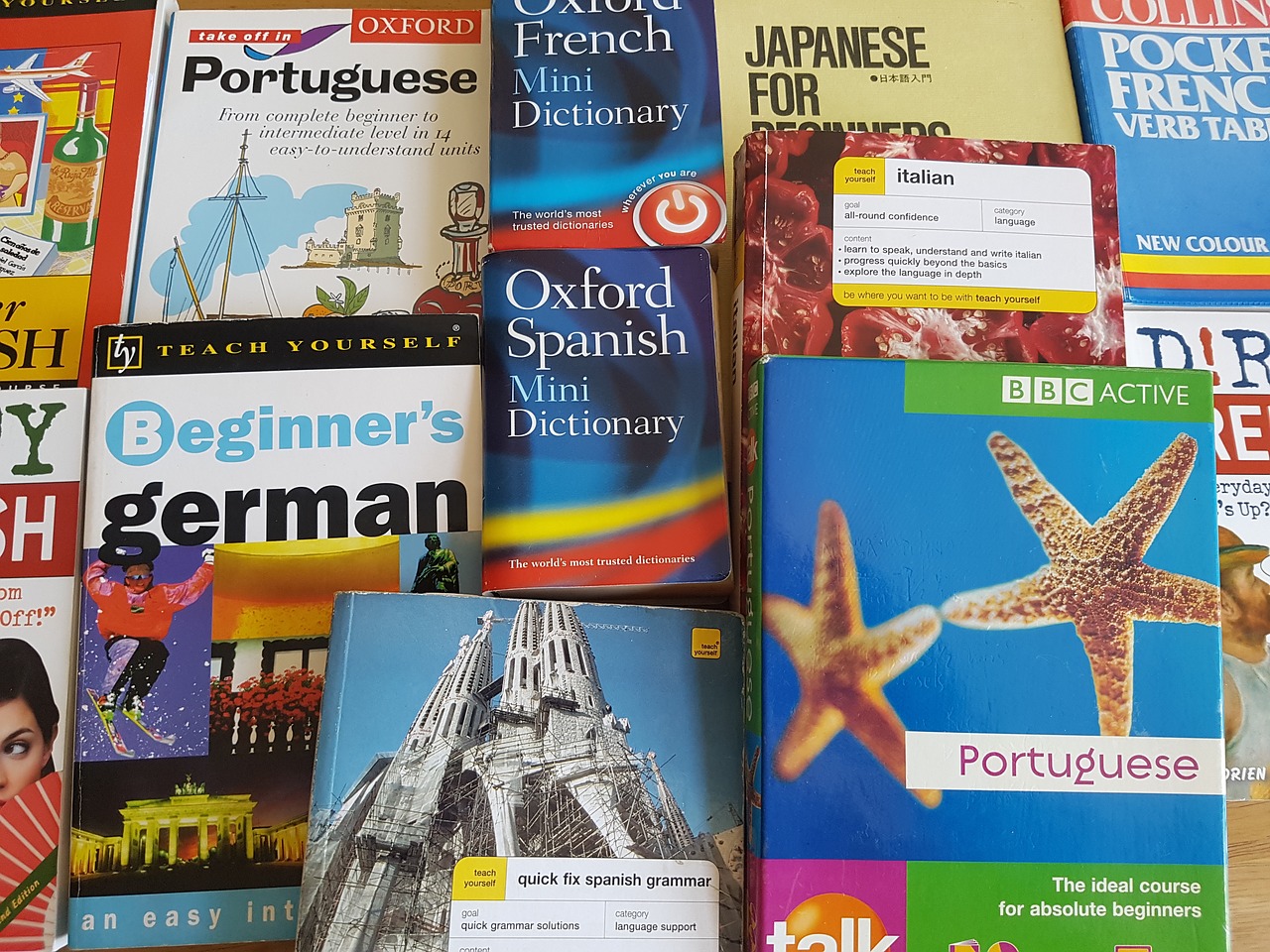 Science
Mystery Science
https://mysteryscience.com
Free science lessons that you can do from home! This might seem like a harder subject to replicate at home but these resources are great.
Crest Awards
https://www.crestawards.org
For the competitive amongst you, here are science awards you can complete from the comfort of your own home. Without peers around, it can be hard to stay motivated so let's get the competition going!

Get Creative

17. Tinkercad
https://www.tinkercad.com
This website offers lots of different ideas for all kinds of thing you can make and create at home. Embrace and the mess and fire up your children's imagination.

18. The Artful Parent
https://www.facebook.com/artfulparent/
Interesting, free activities that can be done any time any place.

19. Red Ted Art
https://www.redtedart.com
Easy arts and crafts for little ones to enjoy at home with parents or to practice independently.

20. The Imagination Tree
https://theimaginationtree.com
Creative art and craft activities for the very youngest students out there to enjoy. We all need imagination to get us through this challenging time, so take a peek.
I hope this helps! Do share this with others who may be looking for educational resources and comment with your own suggestions.