One silver lining of this challenging new world is that we have more time to spend at home with our families. Sometimes, it's important to let go of the pressure and do something just for you. Baking is a great way to do just that! It's so therapeutic and means you can tailor a culinary creation exactly to your taste.
Baking is also a great way to teach new skills. In fact, in can help teach everything from creativity to important maths skills that we use every day. Teaching maths doesn't have to be all about worksheets! In fact, it's often best taught in the context of practical skills. That way, you can apply the maths to a real life problem and it makes more sense to you.
Many of us have fond memories of baking as children: licking the spoon of course, but also the fun of sharing that food with loved ones. What recipes would you recommend for other people to try baking at home?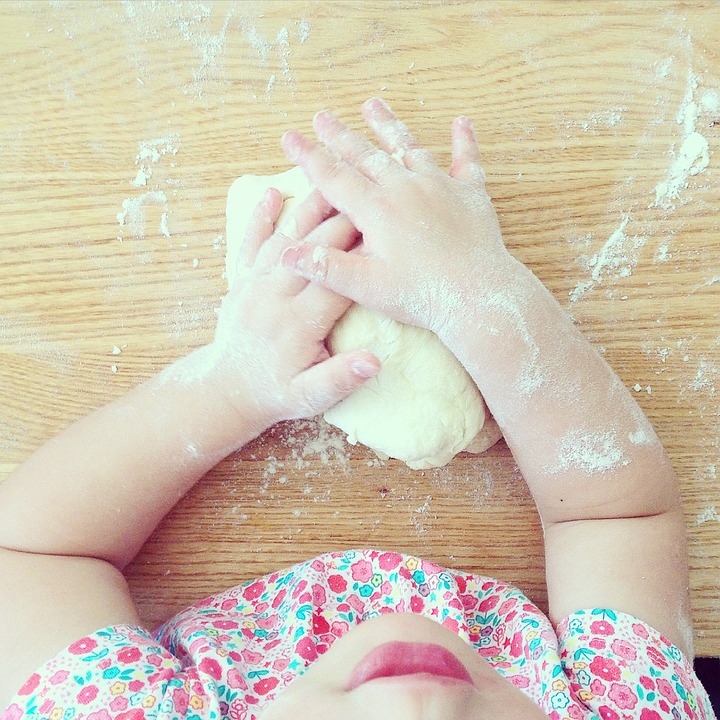 Jo Boon sat down with Chorlton Cakes to find out more about how to get into baking at home.
How did you first discover a love of baking?
I've always been baking as a hobby with my family growing up. I used to make cakes for school fairs and the like – any opportunity I could!
Are there any recipes you'd recommend starting with?
I'd always start with a simple cookie recipe, they're hard to get wrong and easy to eat.
What do you think can be learnt from baking?
Baking involves lots of measurement and of course involves some maths and science. Baking is a great way to engage children in life skills and mathematics.
Do you have any tips to become a brilliant baker?
Keep practising, practice truly does make perfect. My business is only a few months old and I've already learned so much!
How can people get in touch with you, if they'd like some of your own brilliant baking?
I have a Facebook and Instagram page where I take orders, Instagram is the best way to get some yummy treats!