The first few years of a child's life are crucial to their development, but many families aren't given a huge amount of educational guidance or support until they start school. So how does language develop? What's the best way to introduce young children to shapes and counting? Why is developing motor skills so important?
We have a fabulous group of early years' practitioners within our team, including SEN specialists, who are well equipped to answer all those questions and more. Supporting a child's development is a daunting task for any new family, but we are here to help. Whether it's someone to support basic maths skills or phonics development, we'll find the right person for you and your family.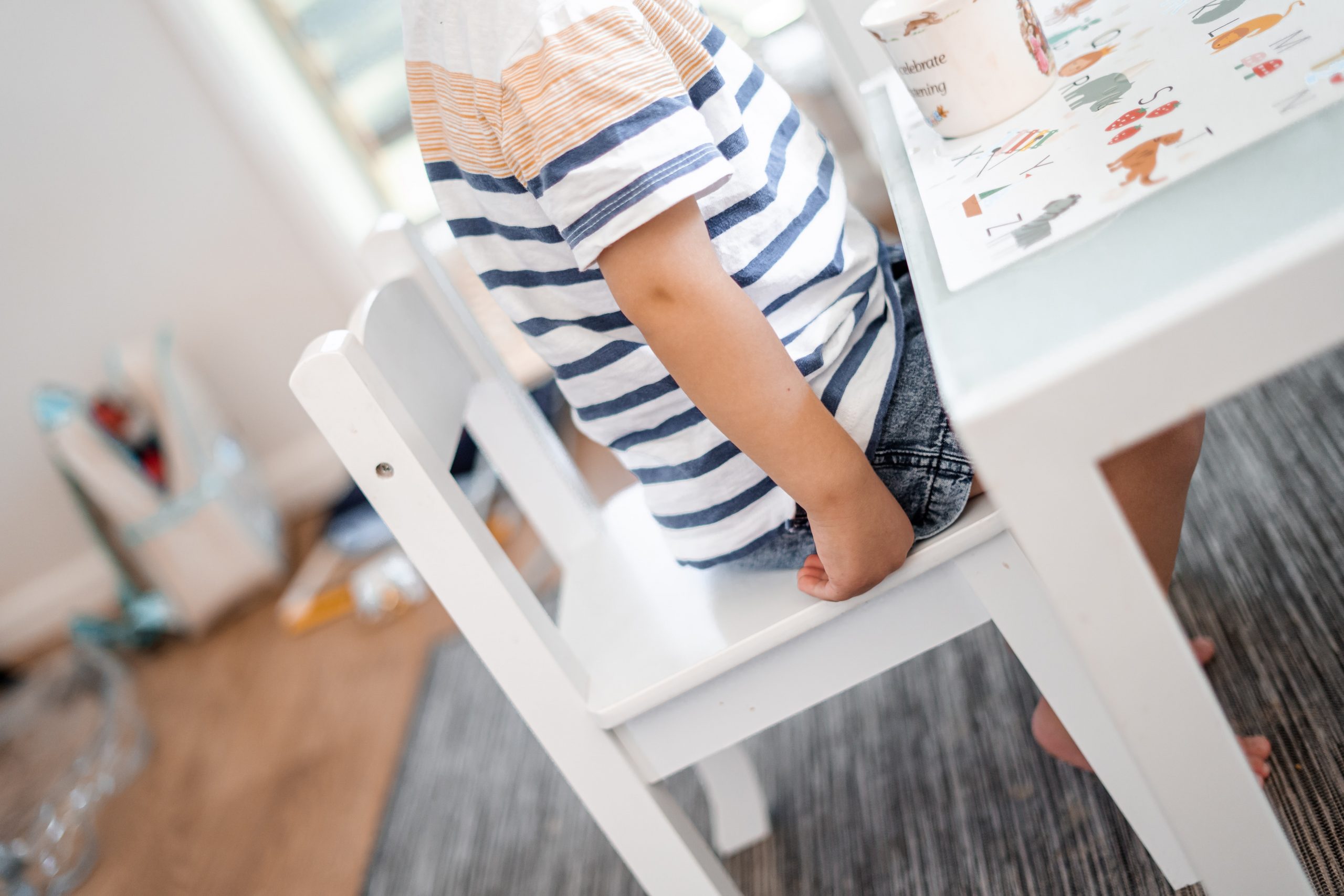 Equally, if you're unsure what phonics are, our tutors can also teach you the skills that will enable you to best support your child. Teaching language and learning to read through the phonetic code is a relatively new development in education which many parents may not have been taught themselves.
Our early years' specialists can assess and advise what works best for you and your child.
This year of disruption has been difficult for everybody, but most especially for those early learners. The first years are formative for embedding key motor skills, like how to hold a pencil or turn a page, and knowledge that they will use throughout their life. A tutor can not only help bridge the gap that the disruption has created, they can do so in a manner that makes learning fun. Get in touch if you'd like to find out more.