We all need a little adventure and escapism right now; while restrictions on travel remain, it's a great time to make the most of the extra time at home. Here are our top five winter reading recommendations to help get you through these colder months. Get in touch with your favourites – we'd love to know what you'll be reading this winter.
This novel is a heart-warming, poignant romance about friendship, love and the merry dance fate leads us along. It's beautifully written and the perfect escapist novel to forget about the world outside and immerse yourself in the characters' complex dynamics. Pour yourself a hot chocolate and enjoy!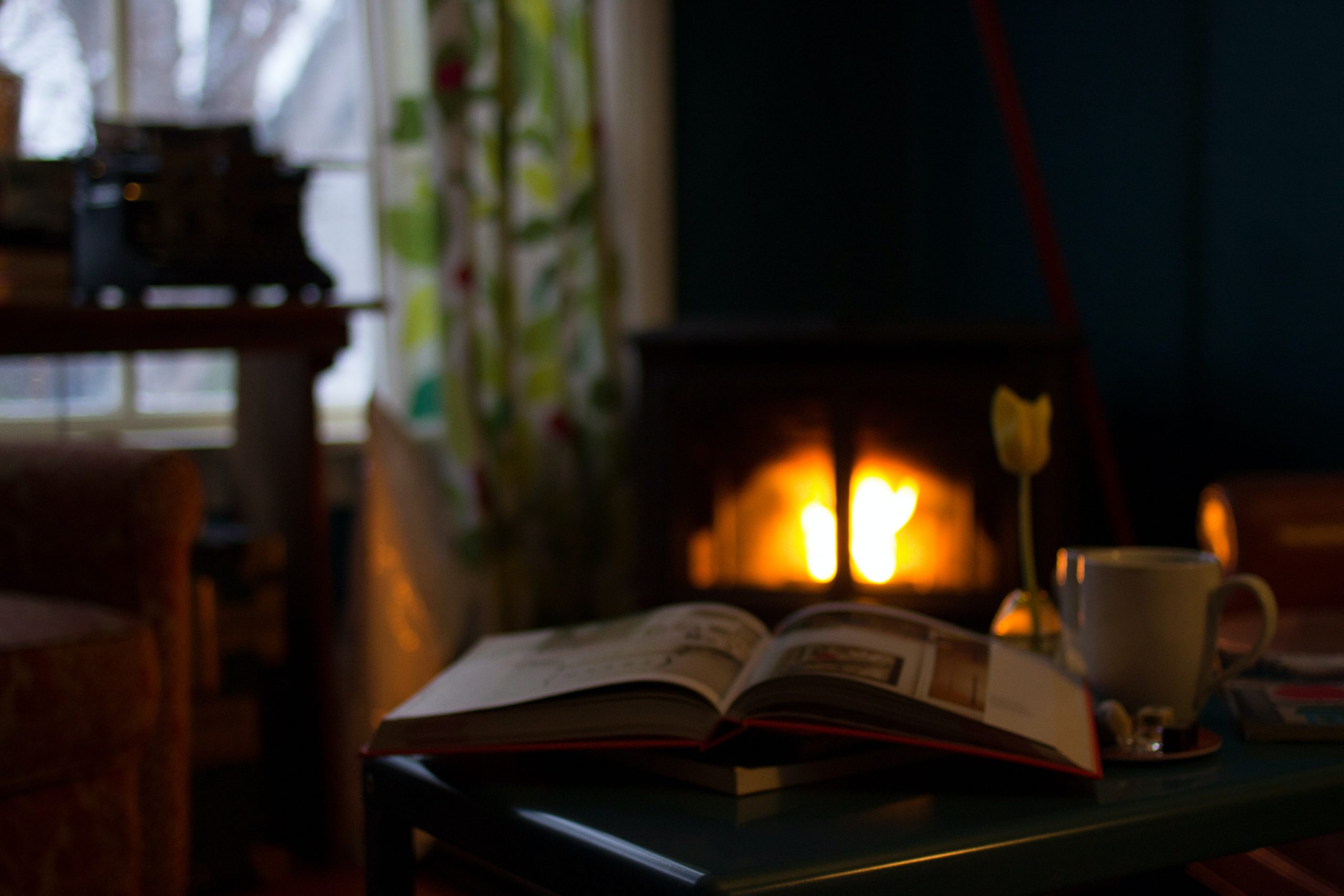 There's nothing like a classic 'who done it' to draw you in over the cold winter months. A wife is murdered and Miss Marple is convinced her husband is to blame, but he has a cast iron alibi. Could she be wrong? You certainly can't go wrong with Christie.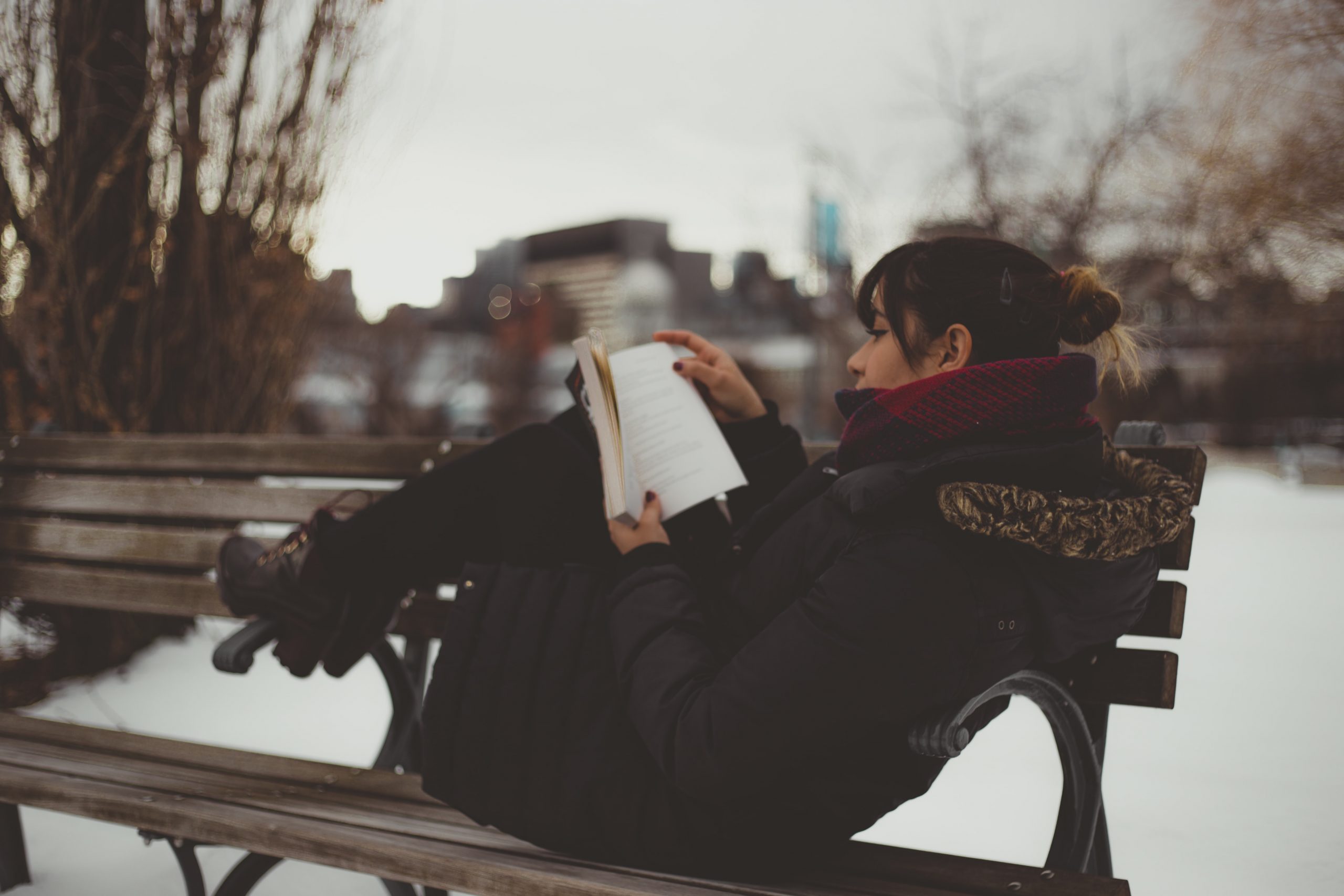 No matter your age, the magical world of Narnia never quite loses its charm. (Re)discover the wonderful world of the White Witch, Beaver and Turkish Delight this winter time. We're living in an increasingly complex world and there's something delightful about children banding together in a rescue mission against the classic 'villain'.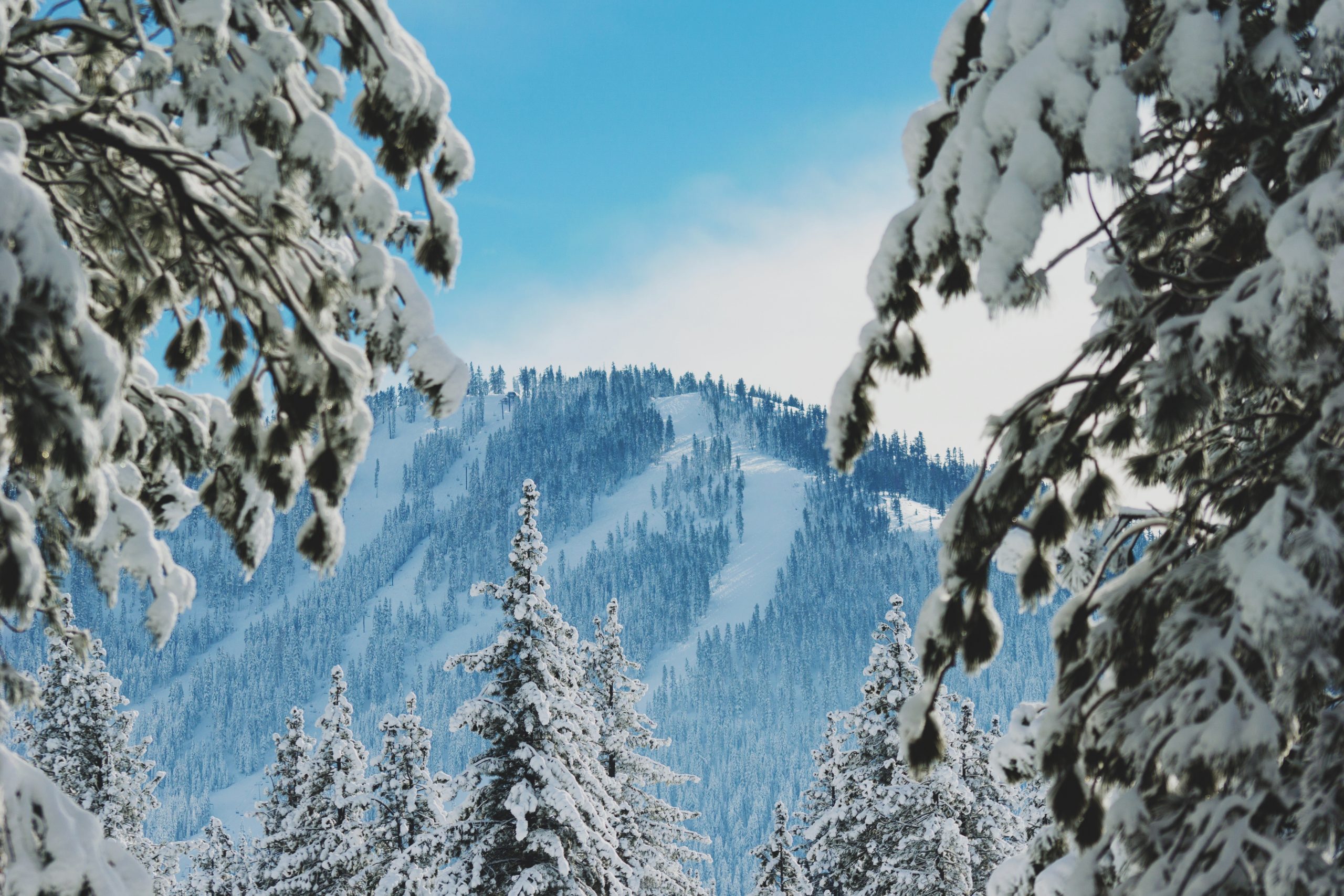 What list would be complete without it? Most of us know the story inside and out but how many of us have ever sat down and read it? It's a surprisingly quick read and an absolute delight. Dickens has a genius for detail and amusing nods to the reader, yet still leaves us with a powerful take away message. There's a reason this time old tale is a classic!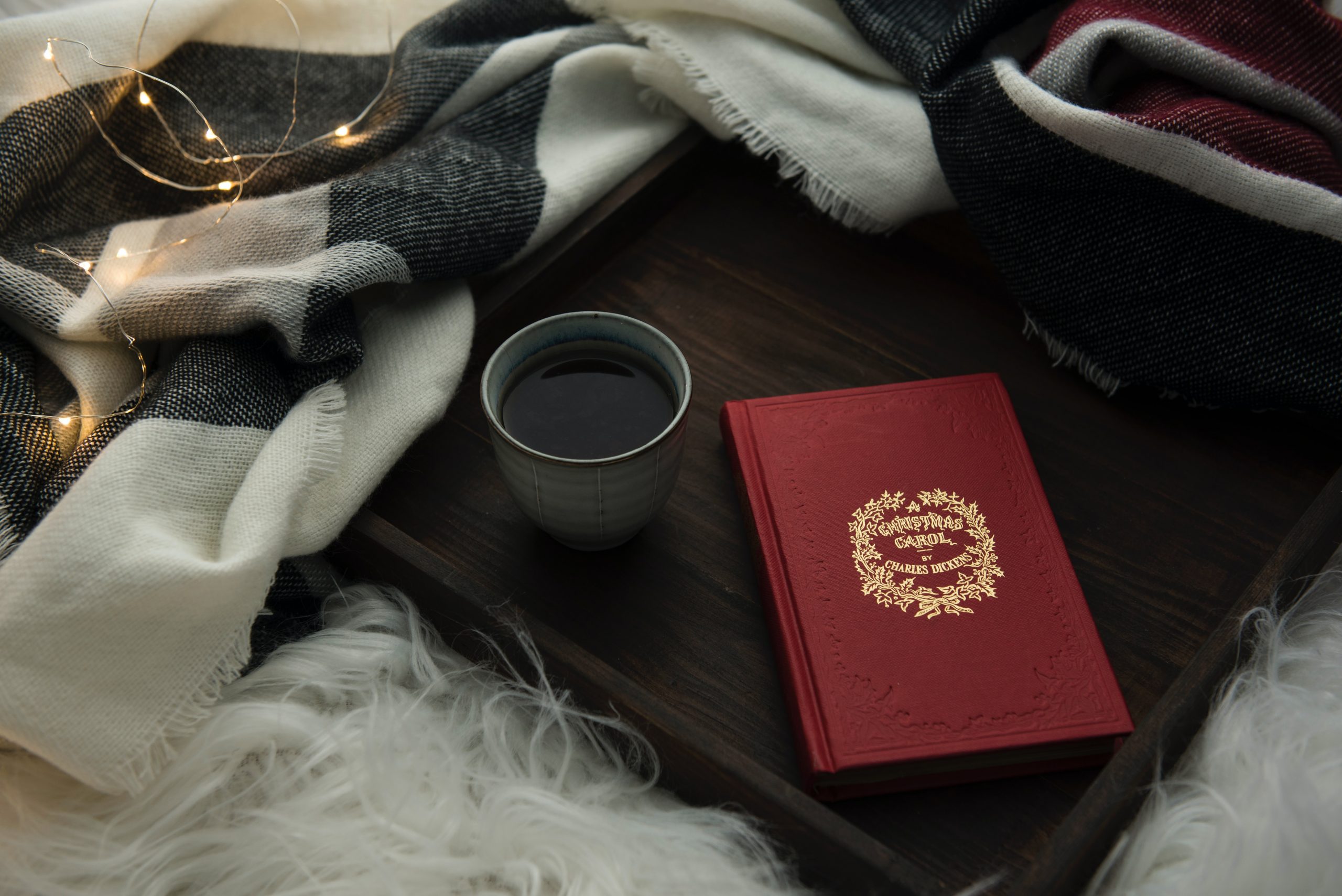 This play is Shakespeare's classic blend of tragi-comedy. You laugh even in the midst of the disasters and find yourself with a tear in your eye at the happiest moments. It seems as if theatres will continue to be closed for the foreseeable future, but there are some wonderful film versions if you prefer to watch than read plays. If you needed further temptation Act III contains the most famous stage direction: 'Exit pursued by bear.'